Maximise customer engagement at scale
Toku helps businesses build more personalised, seamless customer experiences (CX) fit for the digital age with our bespoke cloud communications and customer engagement solutions.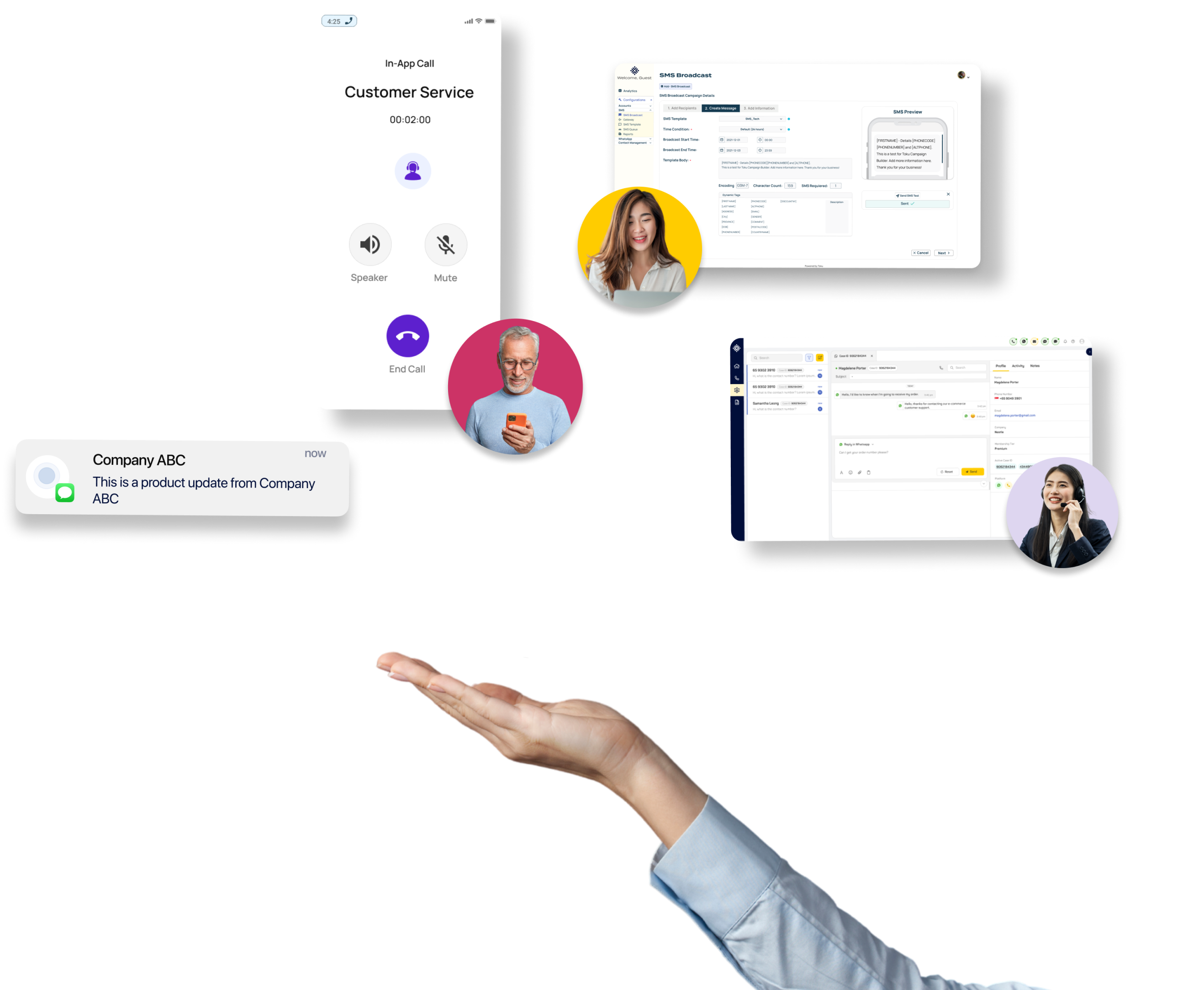 TRUSTED BY LEADING GLOBAL ORGANISATIONS

Scale and reimagine CX in APAC and beyond
With Toku as a trusted partner, you can enter new markets with more confidence while taking control of your CX and customer support with omnichannel communications.
Spark defining conversations that redefine business growth
Bespoke solutions
Custom features and integrations tailored to your complex business needs.
 Scaling for success
Achieve lightning-fast go-to-market in APAC with solutions that scale as you grow your business in new markets.
Support 24/7
Trusted regional CX partner you can rely on for all your platform and network needs.
Frictionless flows
All your on-premise and digital business tools tightly integrated and working together seamlessly.
TOKU CONTACT CENTRE
Make every conversation a seamless experience
Connect to each and every customer the way they want, by streamlining your communication channels with Toku Contact Centre.
Our cloud-based platform combines the convenience of omnichannel with the power of Toku's enterprise-grade APAC network connectivity in one solution.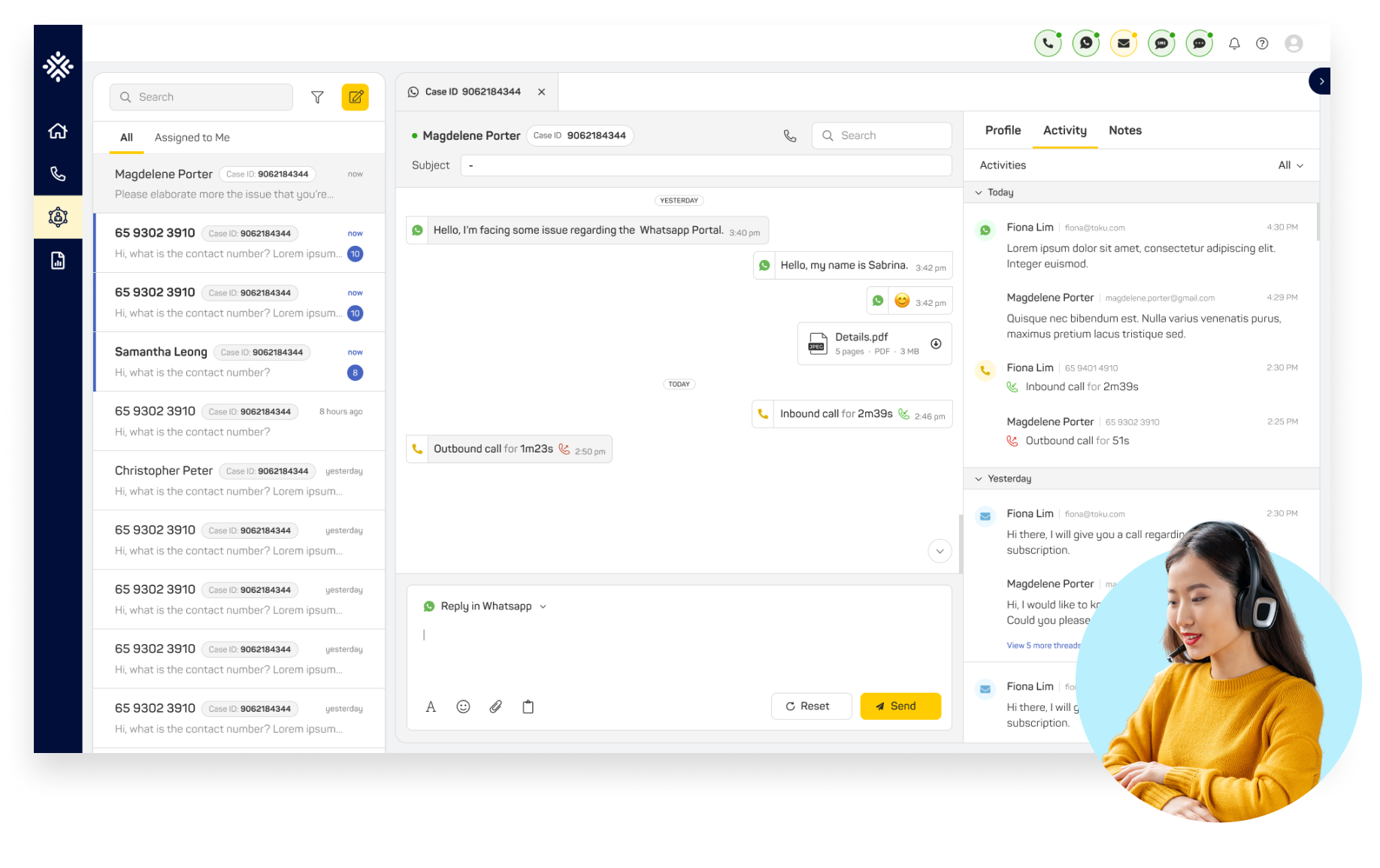 Empower your agents
View all communications channels in one place
Leverage data
Access critical insights to personalise customer experiences
AI-powered
Understand customers better with sentiment analysis​
TOKU EMBEDDABLES
Next-level personalised experiences customised for your platform
Whether it's your product, app, or web browser, you can embed communication channels to nurture and engage customers, and do much more with contextual data.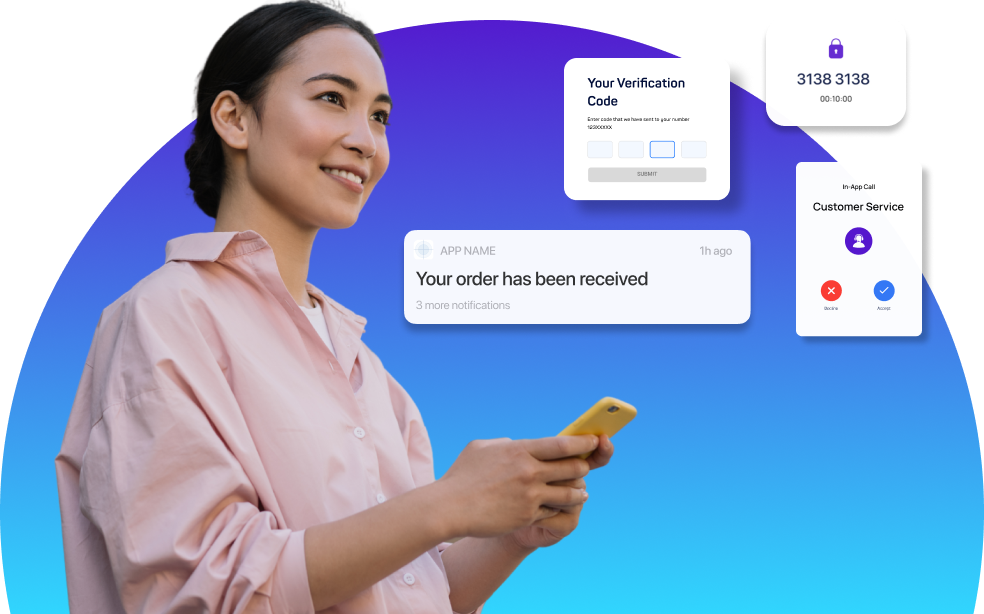 Own every interaction on your platform
Keep customers' interactions safe within your app
Boost trust by improving user confidentiality
Access valuable data and insights to build better CX
TOKU BUSINESS TELEPHONY
Take your business communications to the next level
Effortlessly enable global calling from anywhere, on any device, with a single telephony integration for Microsoft Teams.
Whether it's advanced corporate telephony or simple integrations that you need, we have flexible options for you.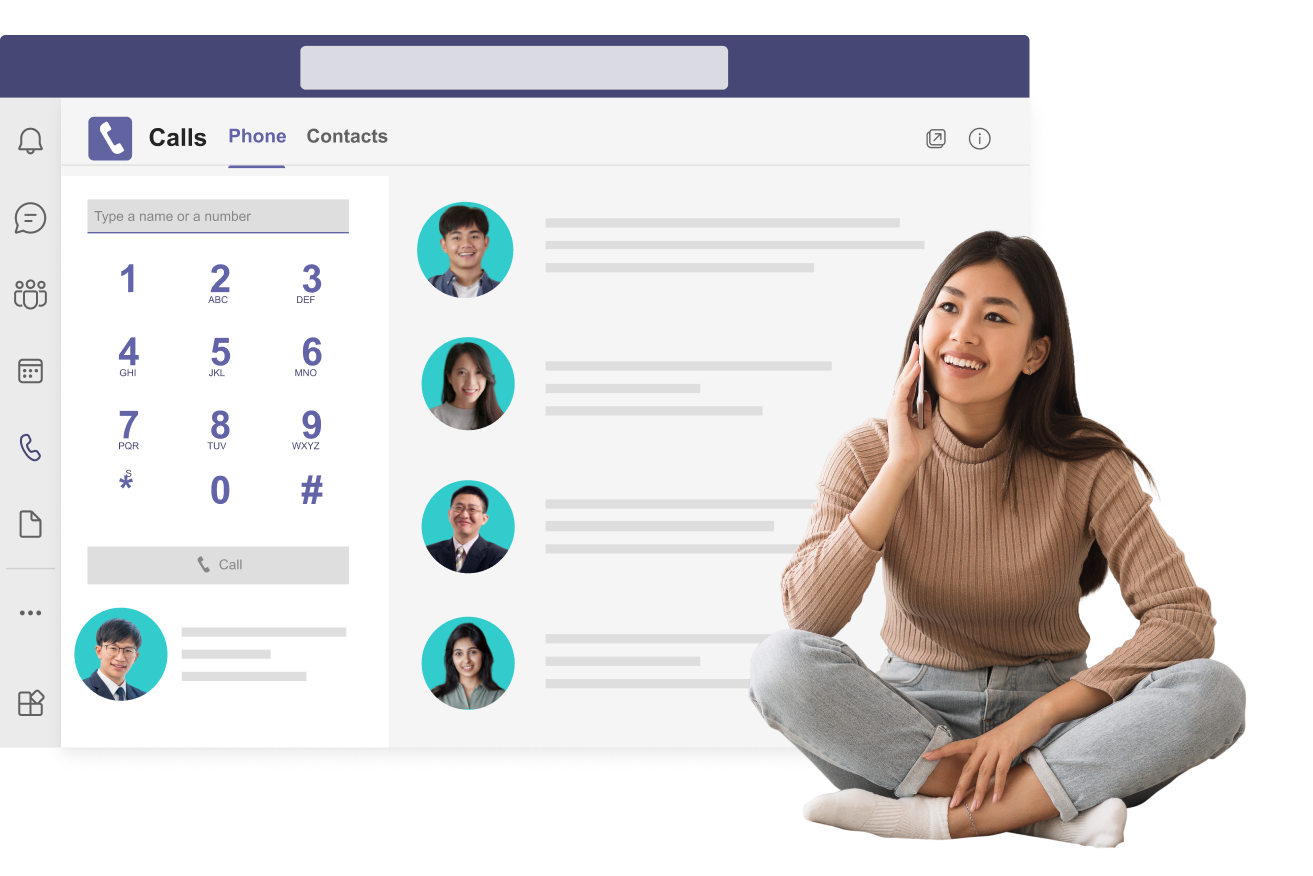 Get all the Zoom Phone features and functionality you love, backed by the power of Toku's enterprise-grade connectivity.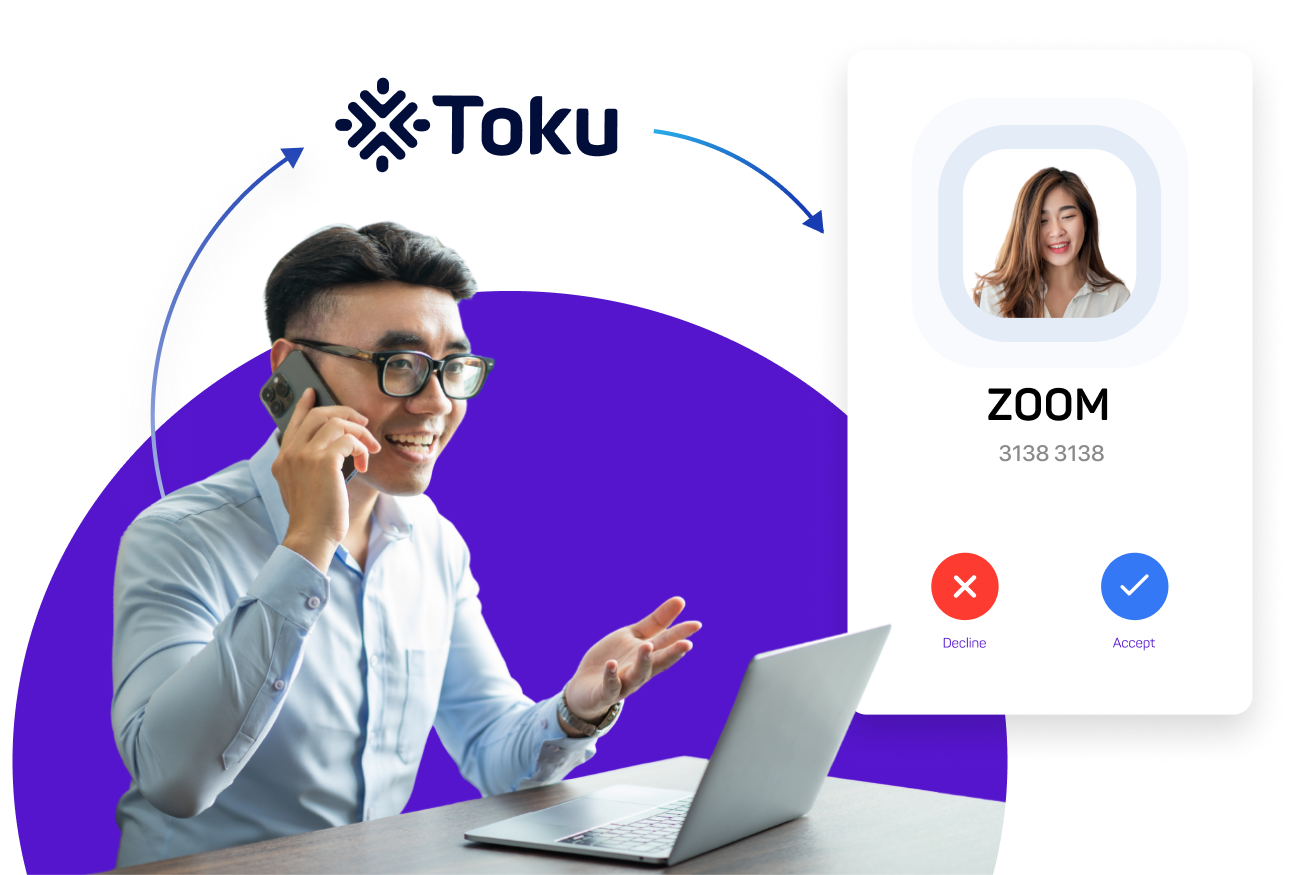 See what our customers have to say
Top brands all over the world trust Toku to help them build more seamless CX at scale.
Toku's solution helped us to scale down on our manpower requirements, which was very helpful for us.
Head of Service Excellence, Singapore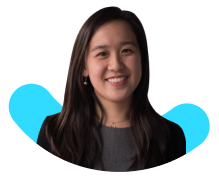 Thanks to Toku's deep knowledge of our business needs, they have helped create bespoke solutions for a complex foodpanda ecosystem across 11 markets and different business lines. Many more exciting solutions are in the works for our partners and customers, and we look forward to implementing them with Toku's technical support
Senior Director, Central Operations (APAC) at foodpanda
For most cases, Toku has successfully kept the undelivered SMS rate to between 5-6%. This is a good number compared to other delivery rates I've seen in my experience. I think it's because Toku has a better presence in Southeast Asia. That means they have better reach, and higher deliverability. And we are seeing that across our campaigns.
CRM Lead, SEA at Lenskart