TOKU CONSULTING
Holistic business transformation solutions
At Toku Consulting, we understand that successful digital transformation requires much more than a one-size-fits-all approach. That's why we adopt an end-to-end consultancy approach, guiding your enterprise on every step of the way from vision to conception and implementation of the right solution.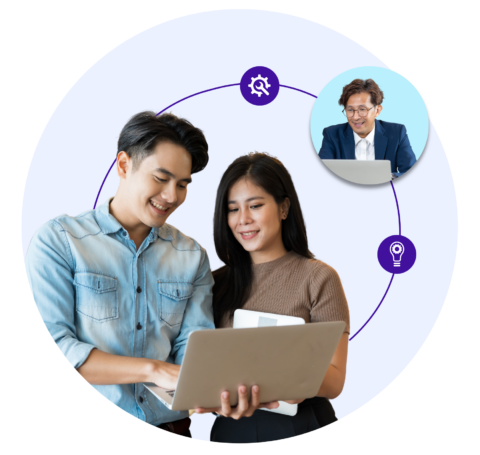 Supercharge your business transformation with a dedicated team of expert consultants 
Business Expertise in APAC
Leverage our regional business process and regulatory knowledge to accelerate your digital transformation and build superior customer experiences.
Technology
Expertise
Experience the difference with a team of tech specialists with hybrid cloud expertise who understand the complexities of the ever-changing customer engagement landscape.
Customer
Excellence  
Our consultants are embedded in the implementation process, working closely with your team to ensure a seamless and successful execution.
Unlock hidden opportunities at every stage of your business transformation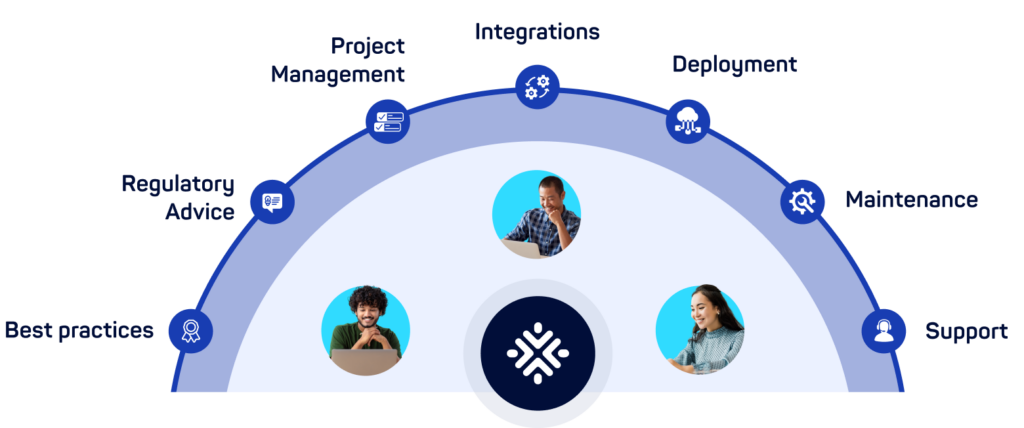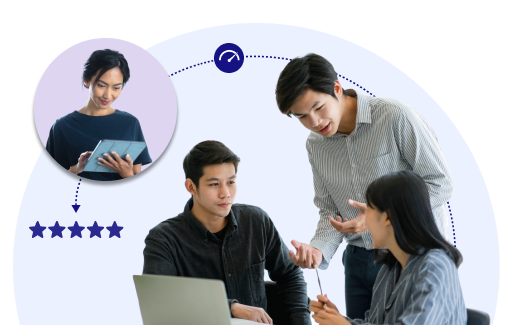 Is your customer experience project delivering its full potential?
Our methodologies assess, improve, and track your service blueprint, delivering detailed recommendations for growth, scalability, and profitability. We customise training workshops to engage and inspire your team to deliver the best customer experience (CX).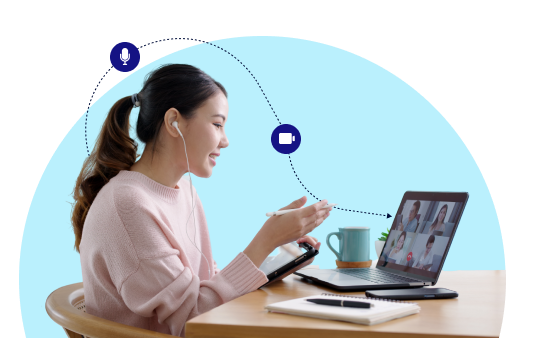 Want better digital workplaces minus the complexity?
Transform your workplace end-to-end with us. We'll streamline workflows and reduce complexity, revolutionising the way your team communicates and collaborates. Build a productive, thriving digital workplace that supports the unique needs and working styles of every member of your team.