TOKU FOR TRAVEL & HOSPITALITY
Create better experiences for guests and travellers
Whether your customers are confirming a hotel booking, inquiring about lost baggage, billing issues, or booking a new flight, deliver personalised and secure experiences with cloud communications solutions designed for travel and hospitality.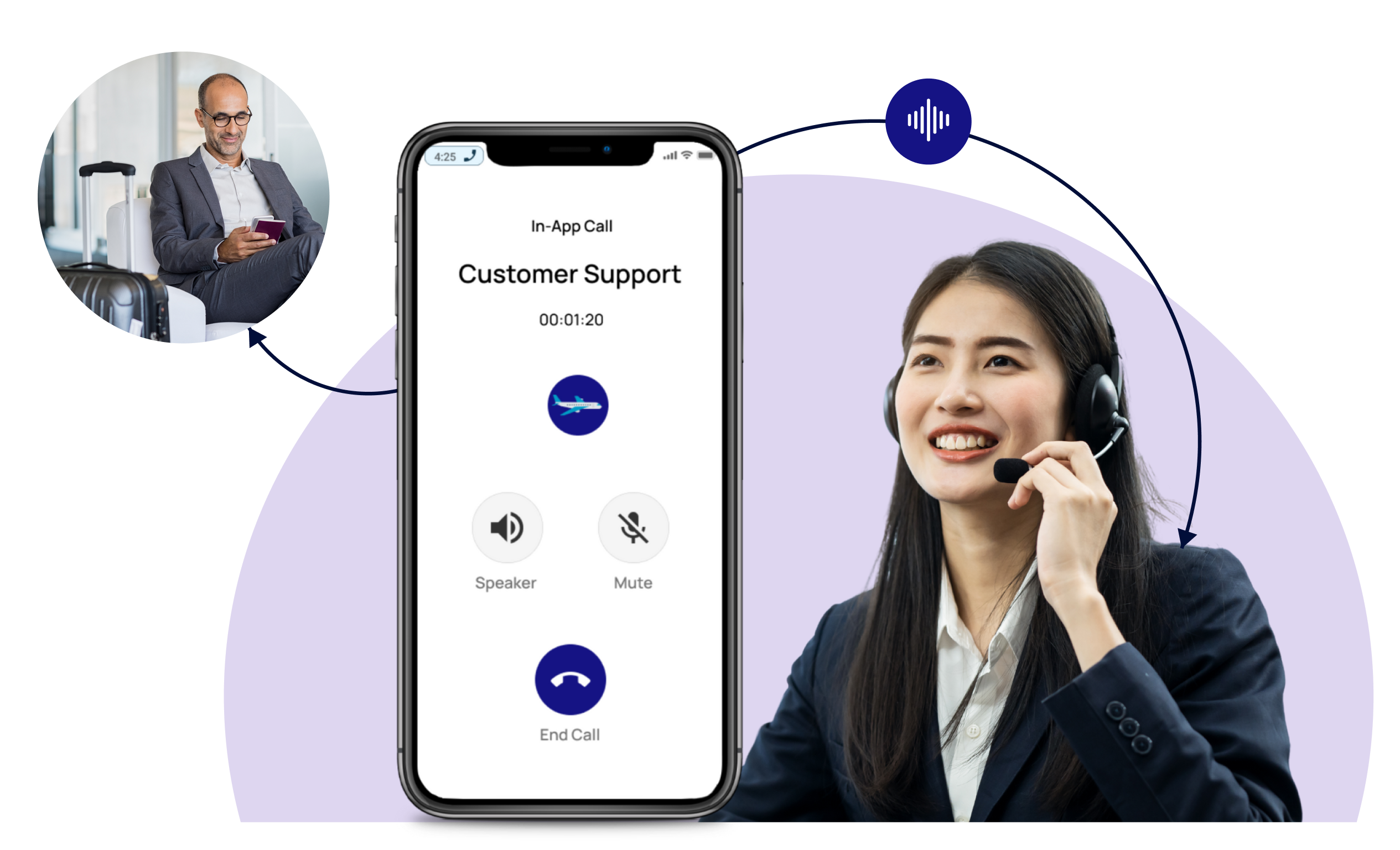 Stress-free customer journeys, made easy
Scale your comms with demand
When the peak booking seasons come around, you don't want to have to scale up your call or messaging capacity only not to use it later. Ensure your communications scale with your business and only pay for what you use.
Enable better user relationships
Add new comms channels to your app or platform and enable seamless communications between all parties involved for a better experience when booking or travelling.
Reduce operational complexity
Expanding to new places? Take your app or platform into new markets quickly and easily, by managing your communications through a single provider, reducing costs and simplifying your operations.
Make sure you know how guests & customers want to communicate
Consumer preferences are changing rapidly, and guests & travelers are demanding more channels, better communications, and improved customer service.
of consumers prefer SMS as a communication channel, ranking it higher than any other*
of consumers use voice calls to resolve payment issues quickly*
of consumers prefer to stay within app environments for all company communications*
Want to learn more about how consumers want to engage with companies like yours?
*Read Toku's Singapore Consumer Engagement Report 2022
TOKU IN-APP VOICE CALLING
Keep transactions in your app
Stay connected on the go. Keep your customers updated and engaged while they travel by adding a redundant channel built into your application.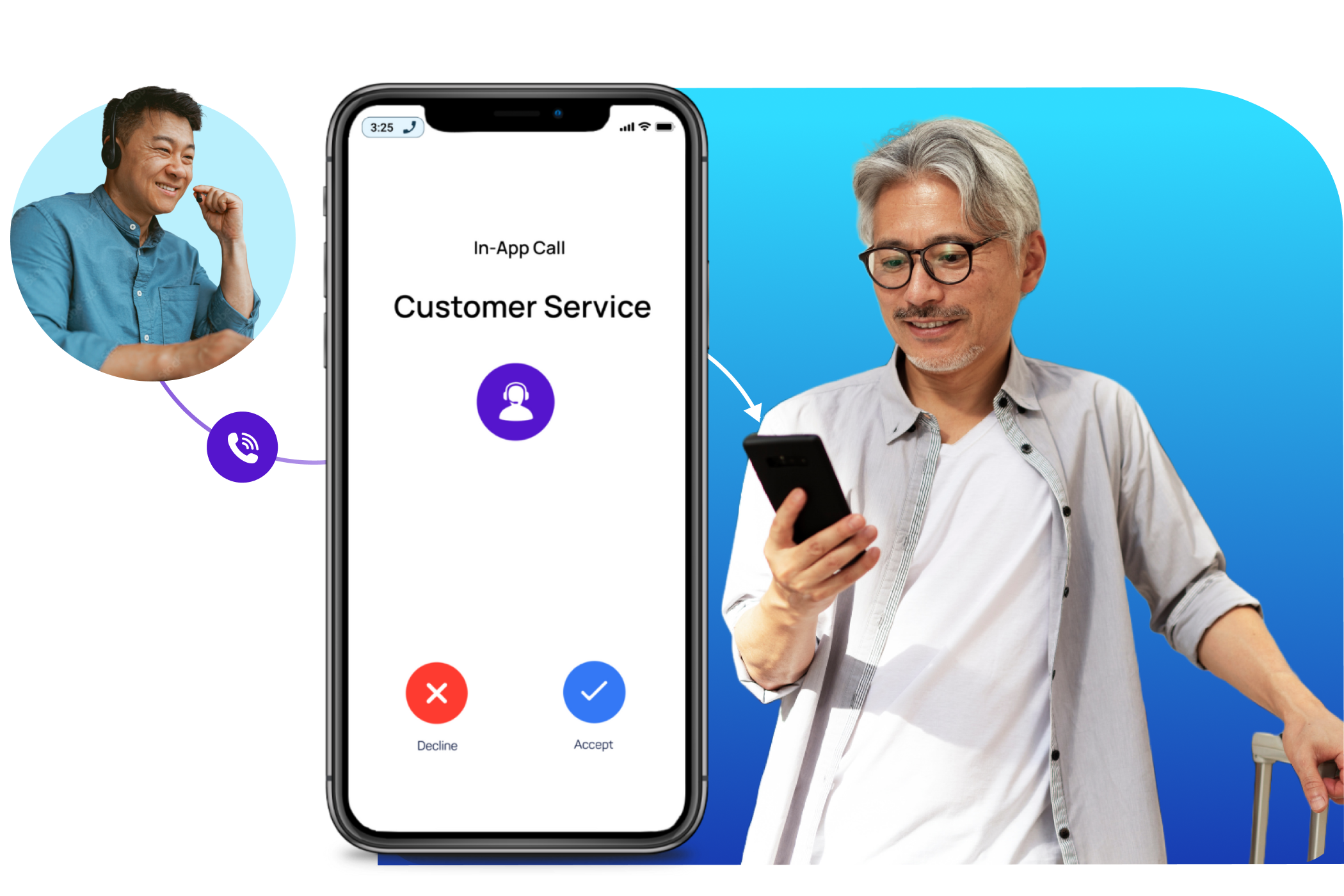 TOKU CONTACT CENTRE
Take the stress out of travel troubles
When travelling gets difficult, give your guests a seamless customer service experience with multiple channels to choose from, all going to a single contact centre for a simple way to get help when they're on the go.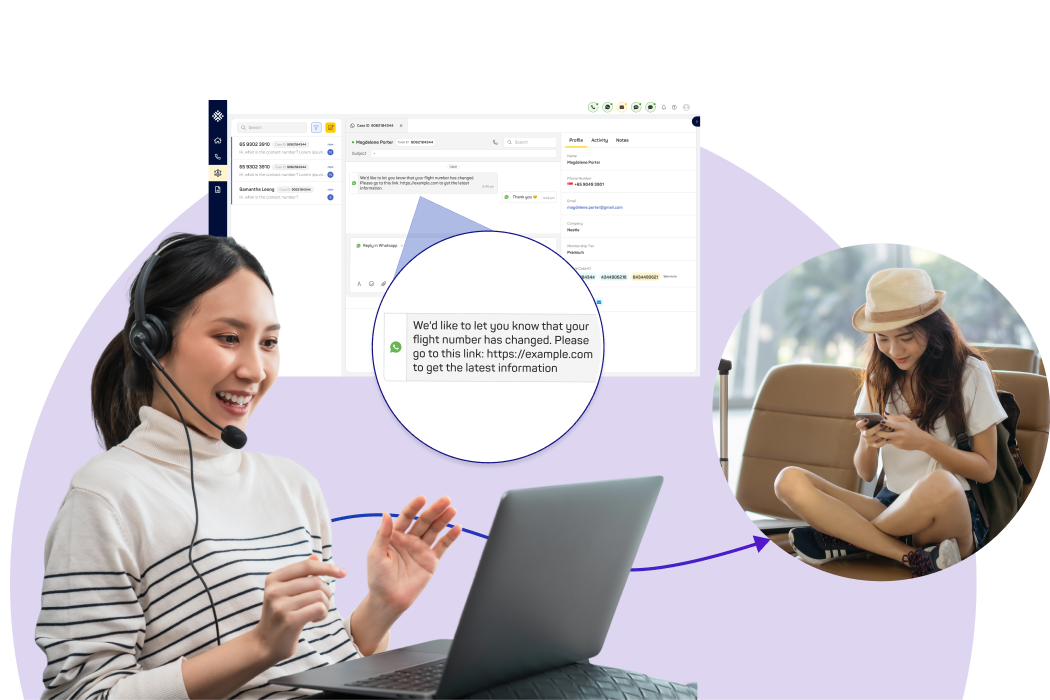 TOKU CAMPAIGN MANAGER
Automate your marketing and updates
Broadcast holiday offers, flight details, and exclusive deals to thousands of customers at once. Elevate your marketing and send out reliable campaigns with SMS.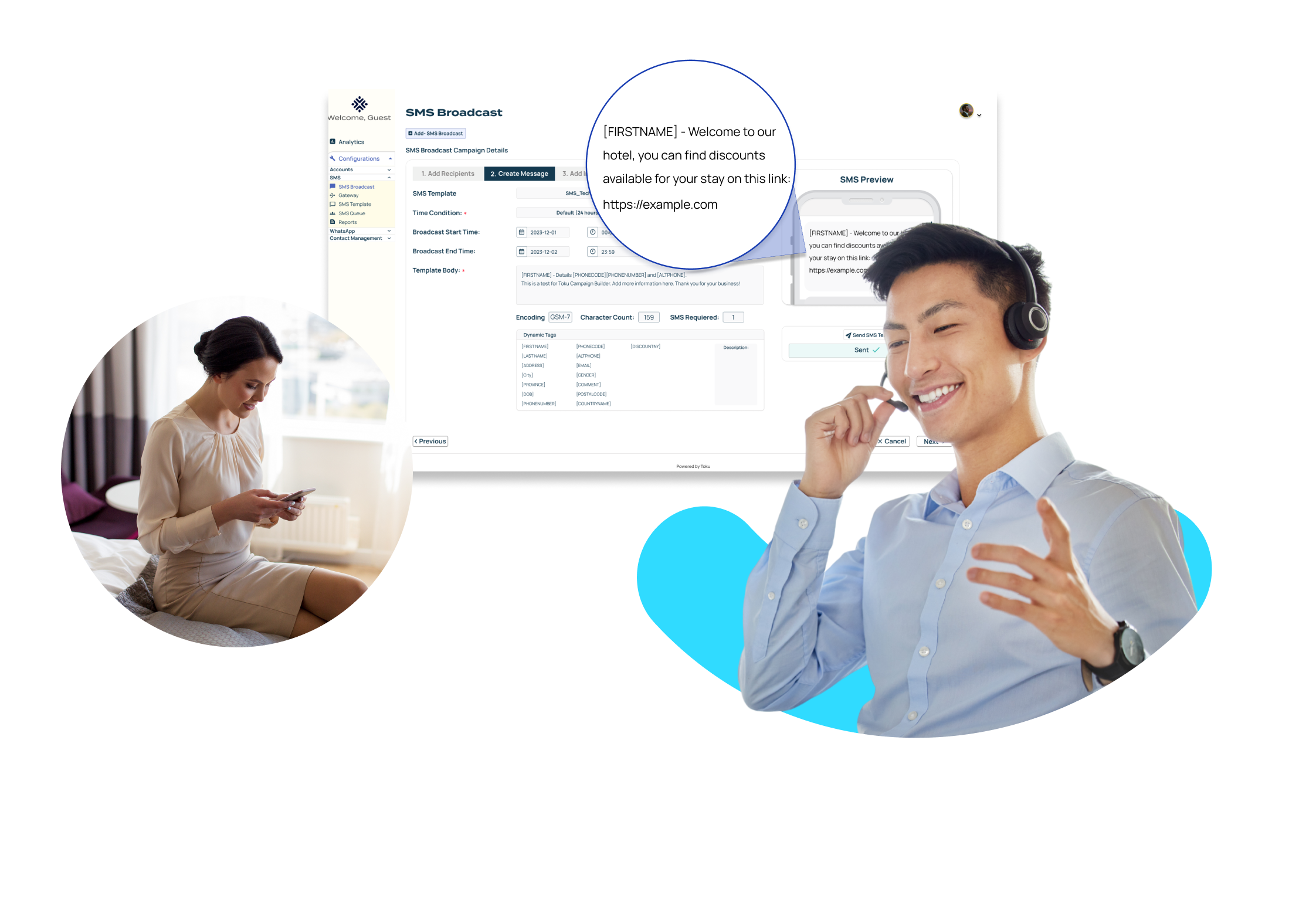 USER VERIFICATION
Simplify customer verification
Verify customer bookings with programmable voice and messaging APIs while combatting fraud, automating verification and creating a secure environment for your customers.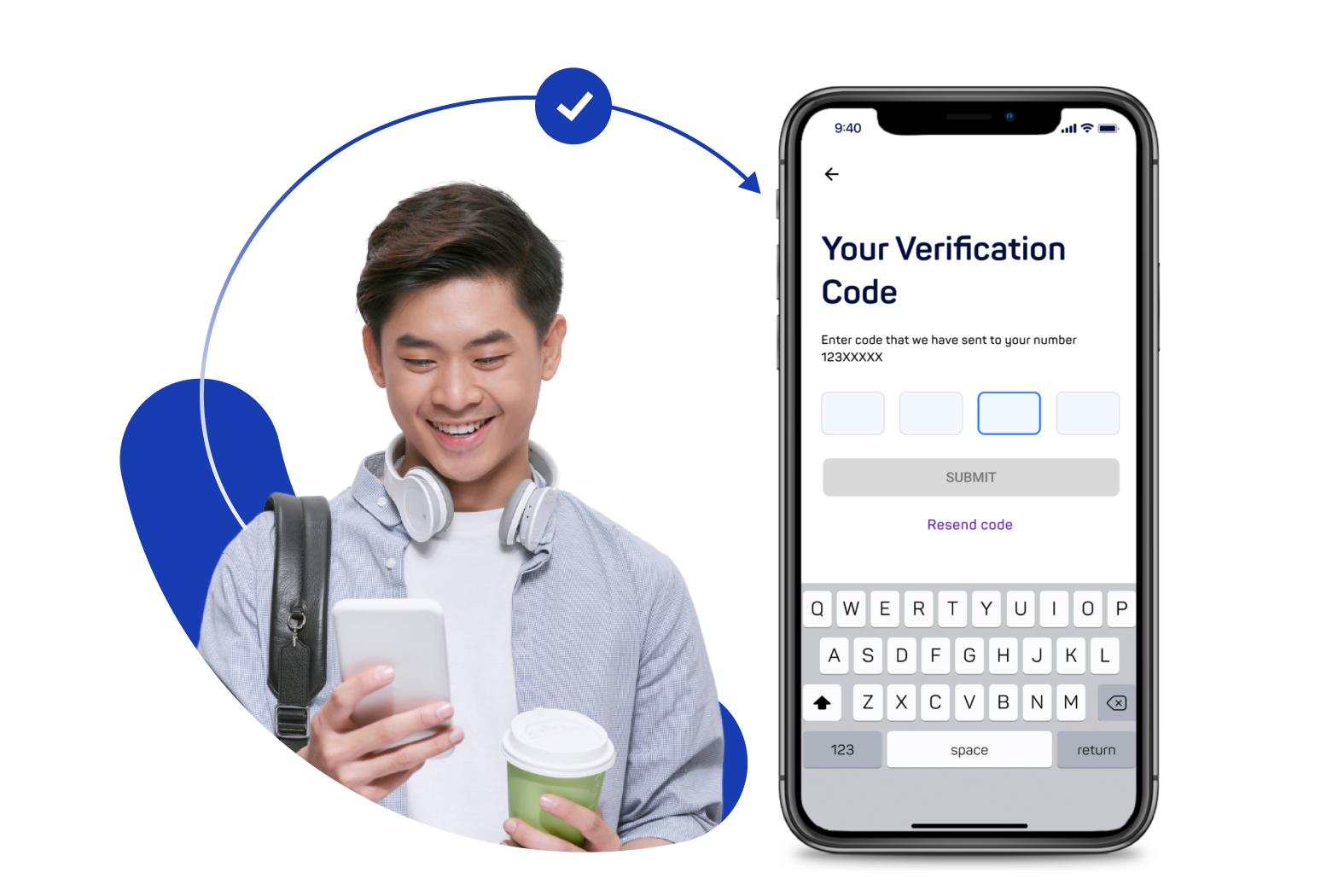 TOKU BUSINESS TELEPHONY
Elevate your internal comms
Calling your teammates worldwide in other locations, hotels, and venues can be costly. Save money, improve your operational efficiency, and ensure your team can work smoothly when making calls internally and externally on Microsoft Teams or Zoom Phone.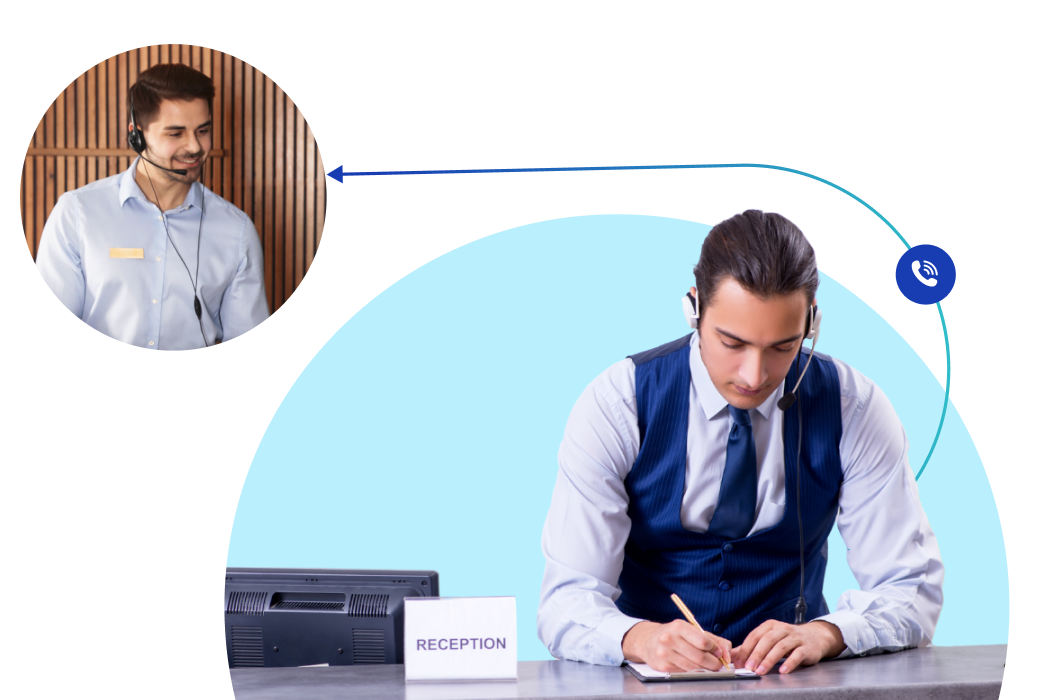 OUR OFFERING
Learn about our other products & solutions