TOKU USER VERIFICATION
Easy user verification with voice and messaging
Validate legitimate customers, increase your conversion rates, and mitigate fraud with a simple set of APIs designed for global enterprises.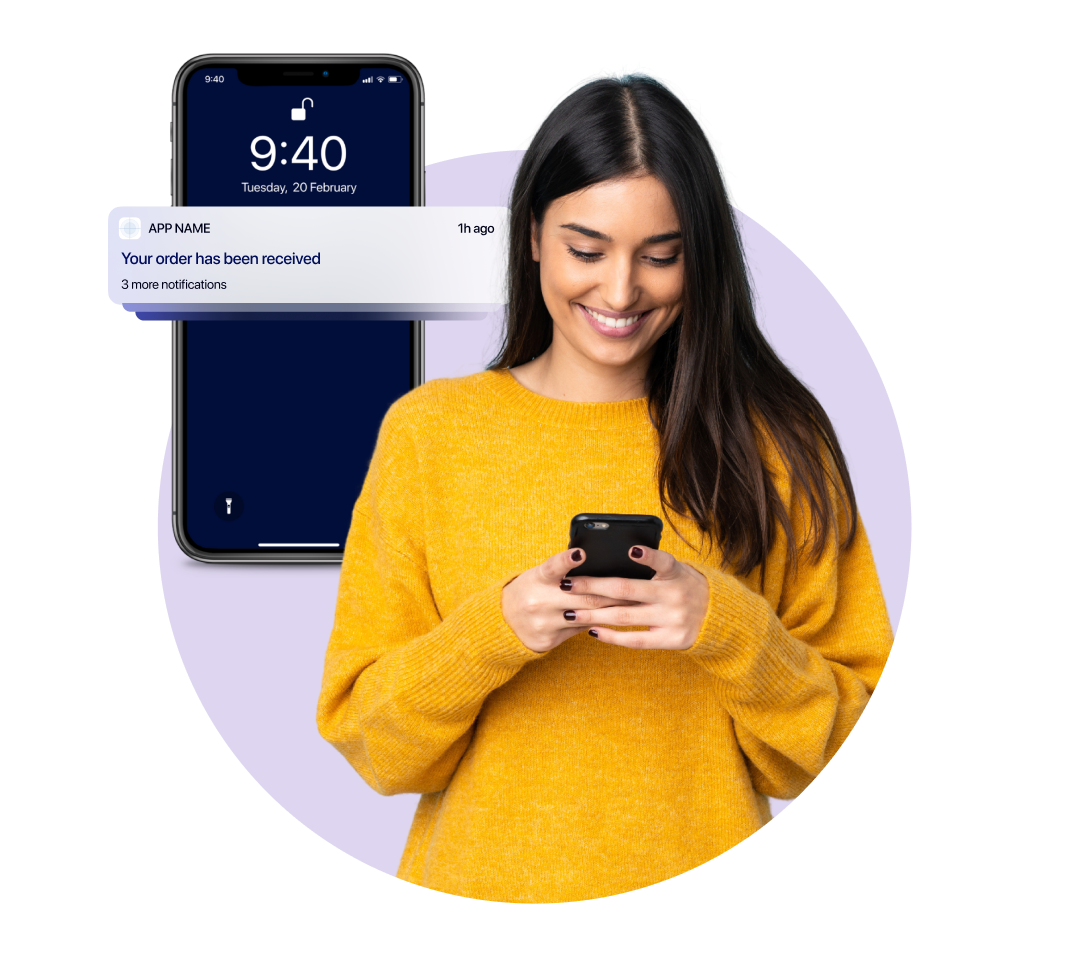 Build more trust with seamless user verification
Multi-channel authentication
Ensure every app or platform user is legitimate by authenticating via voice calls, messages, or with just a phone number.
Maximise cost-efficiency
Align your cost with conversions instead of volume. Allocate your resources to validated legitimate users.
Mitigate fraud and reduce risk
Significantly reduce the rate of fraud from fake customers and false transactions by creating a simple, seamless verification process.
Higher deliverability – Global reach
Expand your voice connectivity and messaging deliverability for verifications by utilising our tier-1 APAC network.
Discover more ways to verify with APIs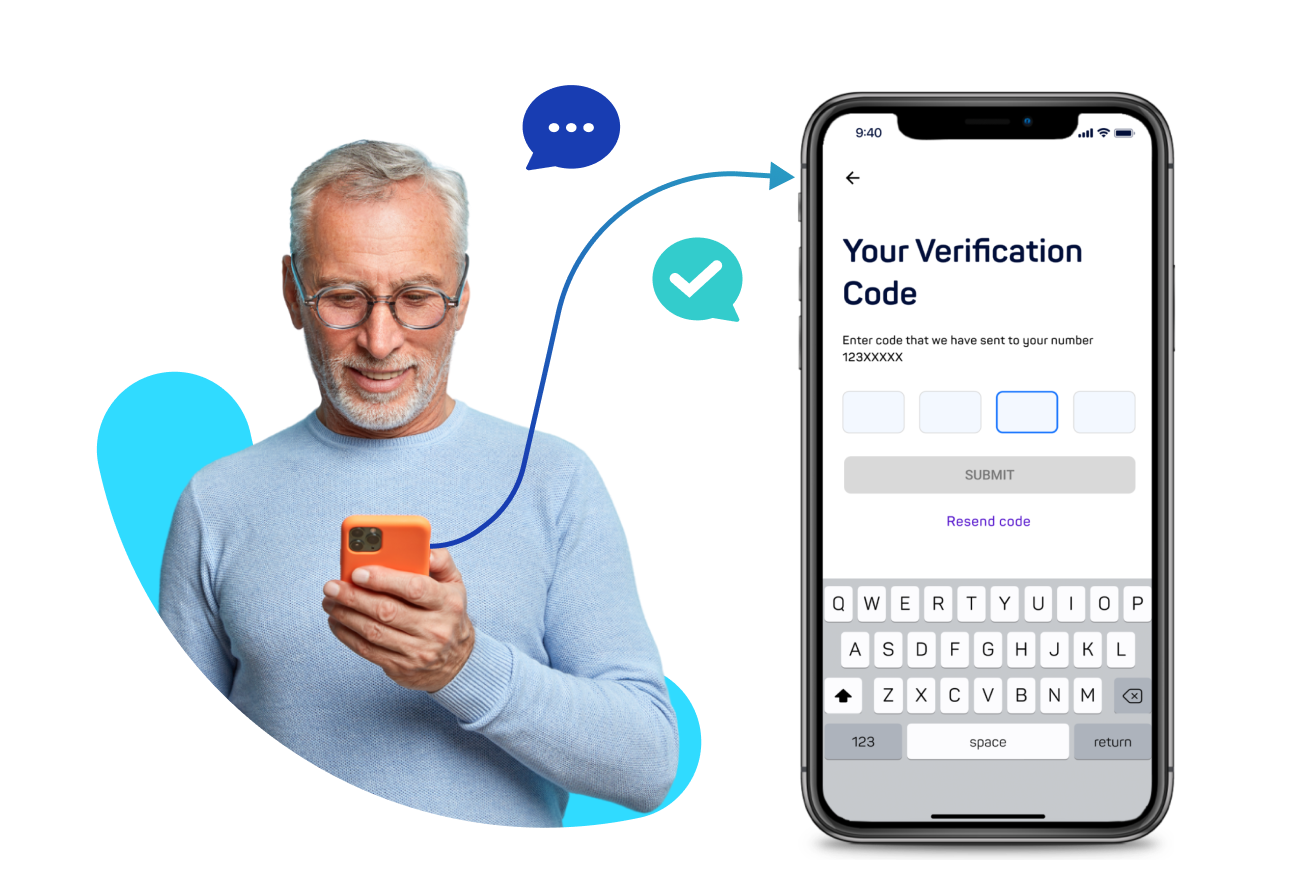 Message Verification
Send OTPs (One-time passwords) via SMS for a
proven and well-established verification
process.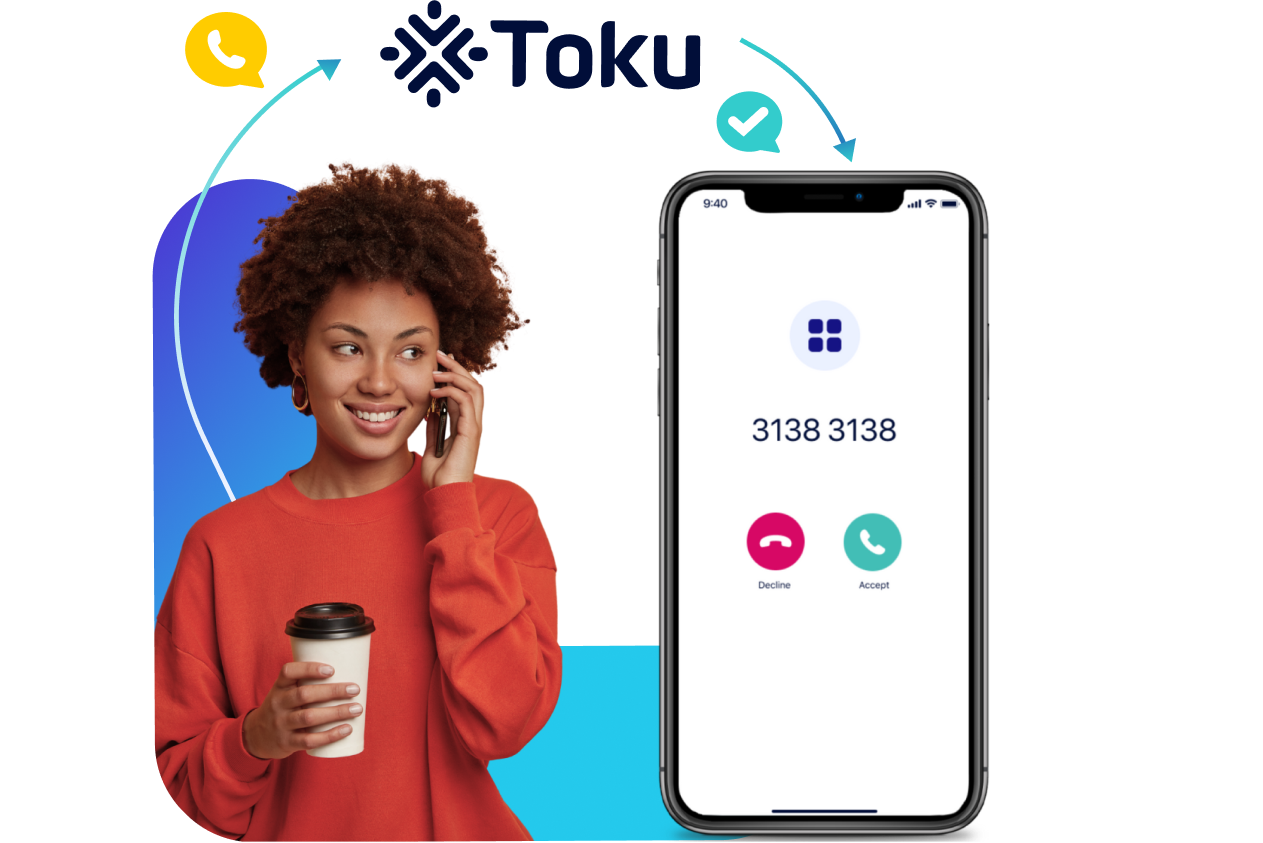 Voice Verification
Send OTPs via text-to-speech calling using the
best voice connectivity in APAC and local
number availability.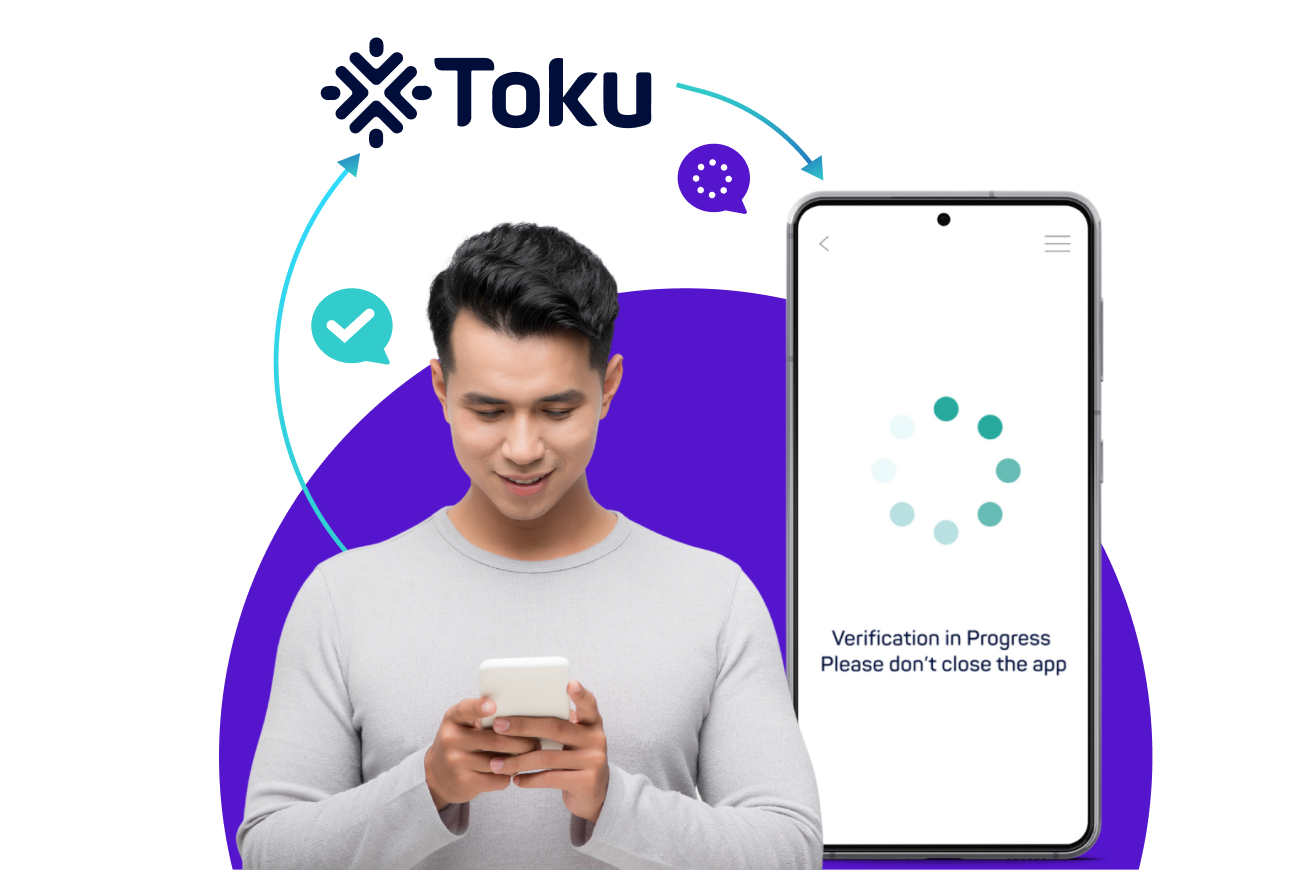 Ping Verification
Create a seamless authentication experience by
verifying android users without using a code or
password.