Your Toku Career Starts Here
We are on a mission to reimagine customer experiences for enterprises in APAC by boosting efficiency, creating seamless customer experiences, and enhancing customer engagement. Join us.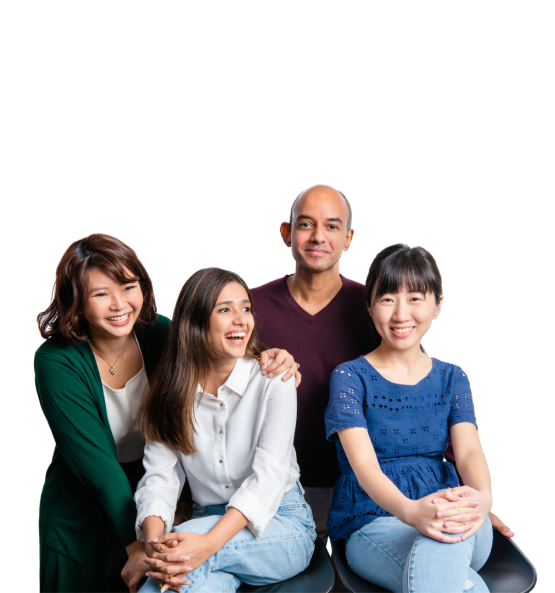 Where can you make the most impact at Toku? If you're not sure, or don't see an available position that's 100% up your alley, don't worry! Just apply by dropping us a note. We'll be in touch once we have an opportunity for you.
ServiceNow Solution Architect
CBD, Central Singapore, Singapore
Level 1 Technical Support – NOC Engineering
Technical Support Specialist – Contact Centre Solutions
CBD, National Capital Region, Philippines
ServiceNow Technical Consultant and Customer Support
Full Stack Engineer
Product
CBD, Central Singapore, Singapore
DevOps Security Engineer
CBD, Central Singapore, Singapore
SIP Voice Engineer
CBD, Central Singapore, Singapore
Data Protection & Legal Intern
Legal
CBD, Central Singapore, Singapore
Senior Project Manager
Business Transformation
CBD, Central Singapore, Singapore
Senior Voice Engineer
Delivery
CBD, Selangor, Malaysia
VP of Engineering
Product
CBD, Selangor, Malaysia
System Engineer Intern
Infrastructure
CBD, Central Singapore, Singapore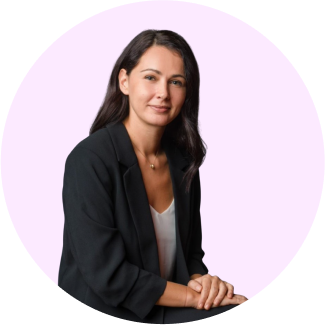 What is one thing you love about working at Toku?
Working with such a fun and positive team from all over the world. Agile and fast-paced, the learning never stops.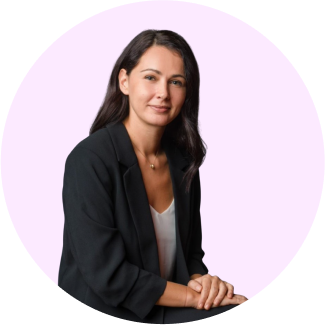 Strategic Partnerships Manager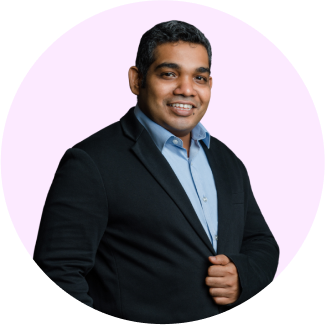 What has your experience been with our company culture?
The importance that is given to the core values at every level is very nice to see. They take feedback genuinely and try to address them where possible.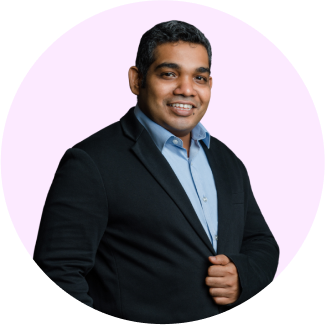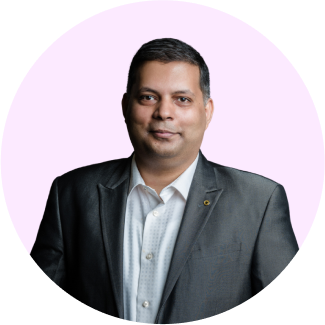 What is it like to work in the Product Team?
Extremely satisfying to solve the
pain-points of our customers and more!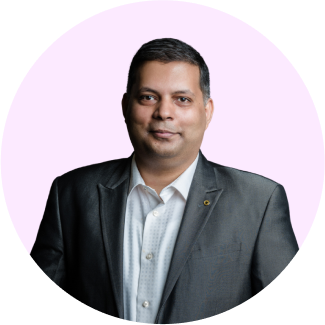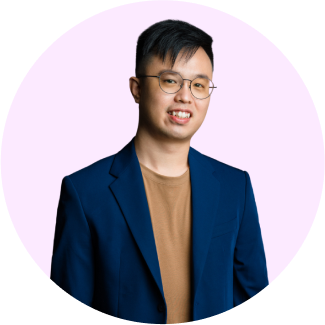 What made you decide to join Toku?
The opportunity to excel in personal growth and open-door policy practices.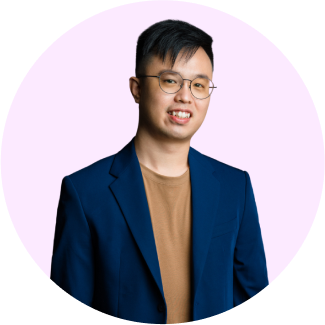 We are the future of work. At Toku, we believe in work policies that are forward-looking, flexible and inclusive. That's why we offer some attractive benefits that go beyond your job – like our hybrid work policy, comprehensive training and development scheme, and Pawternity leave. Here's a taste of the smorgasbord of Toku benefits that await you when you join us.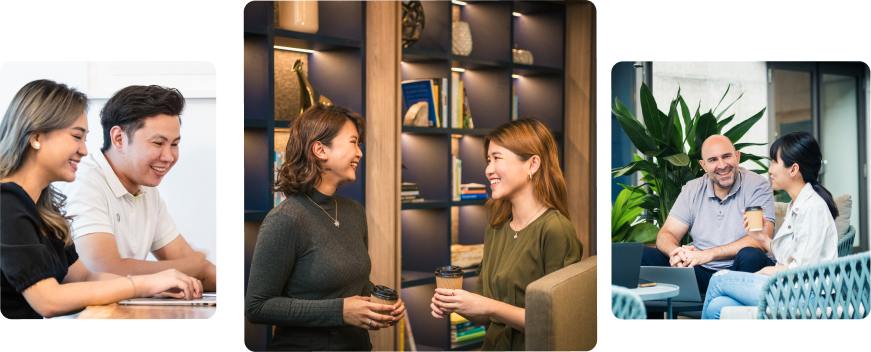 Flexible work environment
Yearly bonus & salary review
We're serious about building a truly inclusive, productive, and welcoming culture, because we know this is what ultimately defines our company and shapes its future. The club has three core values shaping its identity to ensure that the company's mission, vision, and values are integrated into everything that we do.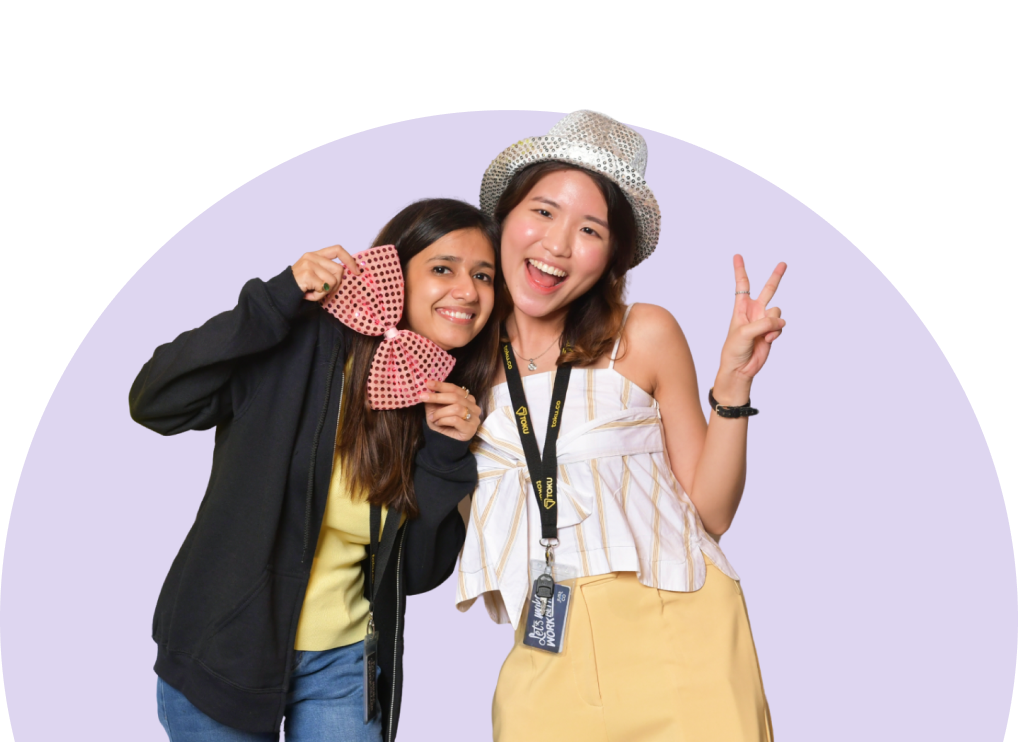 Diversity, equality, and inclusion
A little more about what gets us out of bed every morning – you know, the stuff that makes us tick.
At Toku, we believe in always going the extra mile, to achieve our goals – not because we are being asked to – because we WANT to!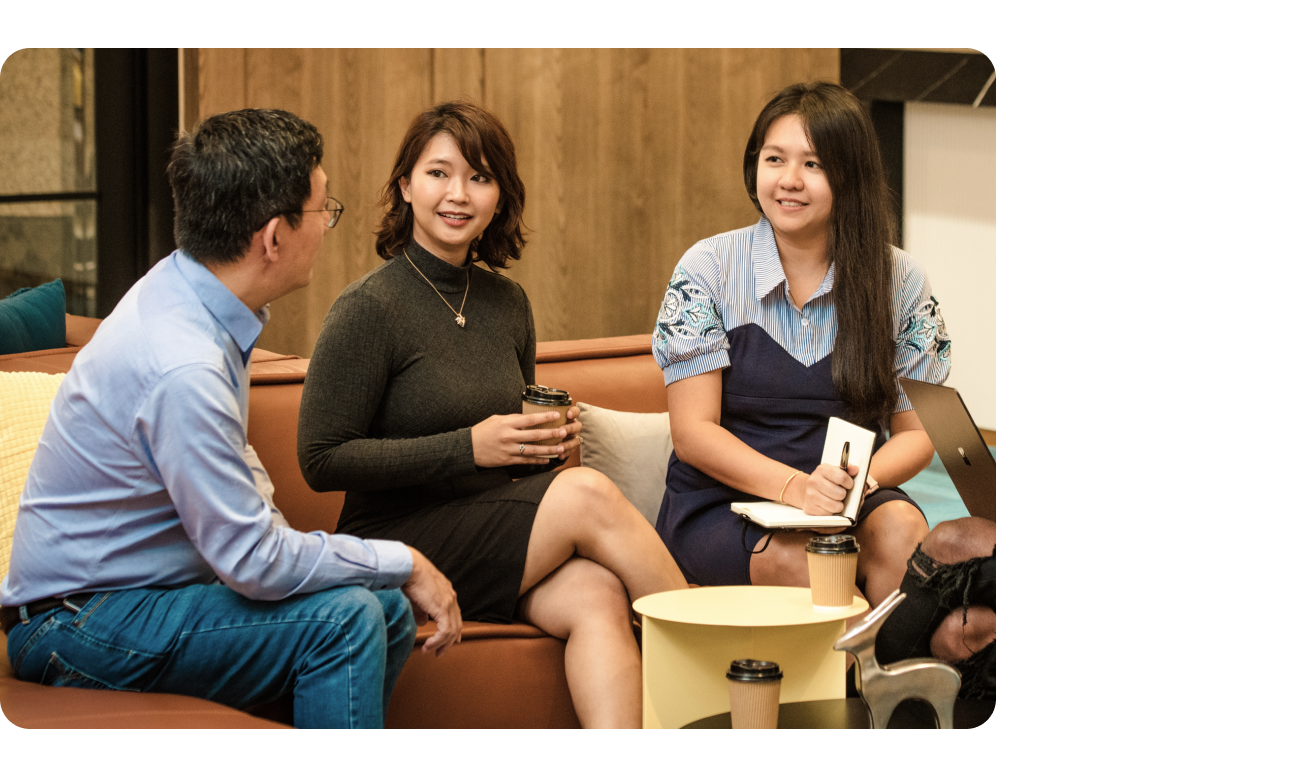 We value transparency and open and direct communication while making sure that everyone has a voice. To motivate our teammates, we encourage honest feedback and give praise where due.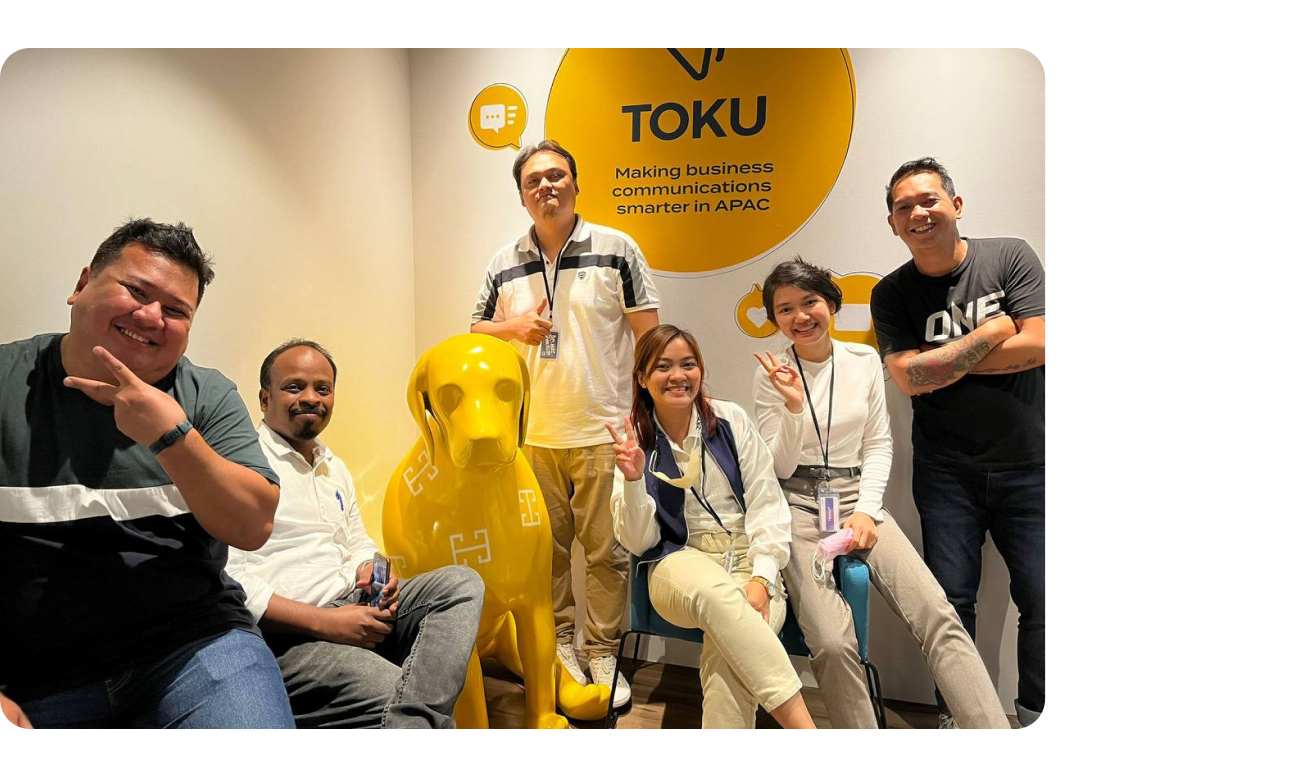 Our vision for Toku has always included building a diverse team. We see this as critical to creating a culture that attracts the best people in our industry. We strive to be the change we want to see in the workplace. And the workplace we envision is radically inclusive.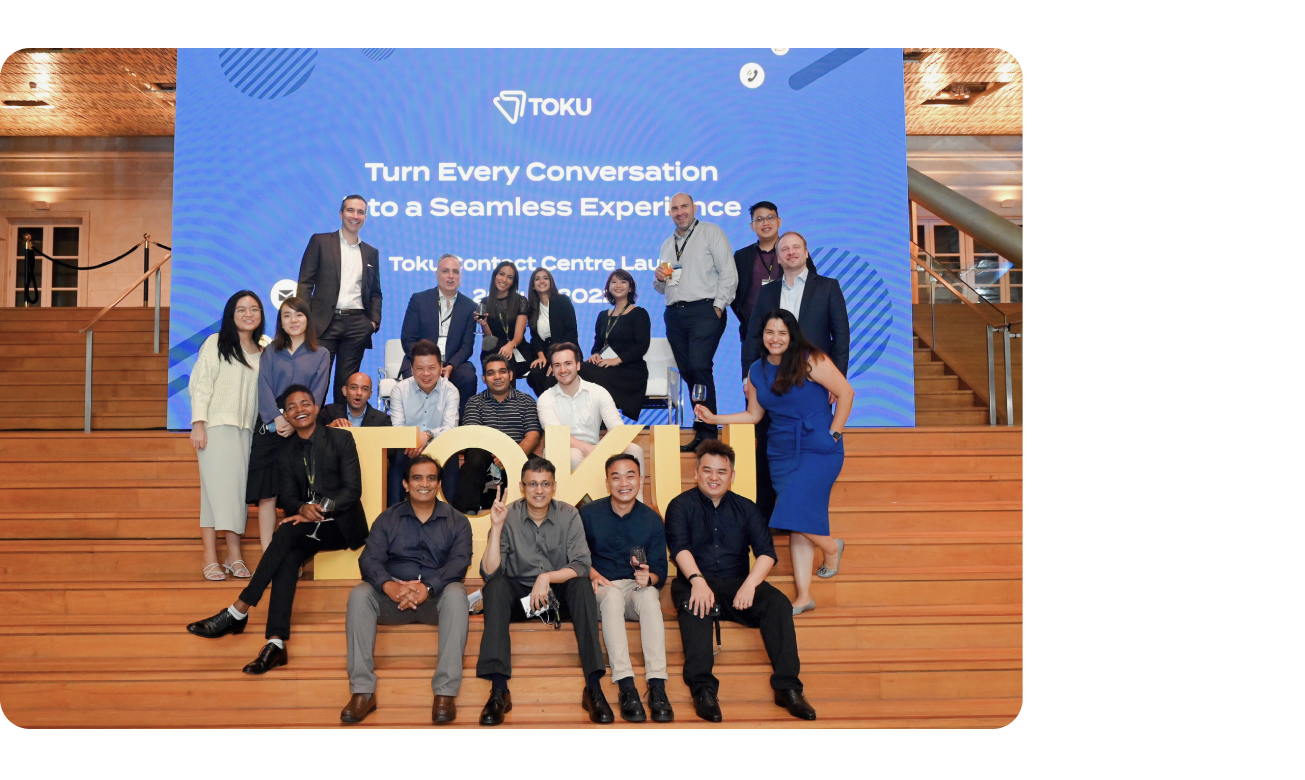 Results matter more than the number of hours we work.
At Toku, we don't care about what time you clock in and out as long as you are making a positive impact and getting results.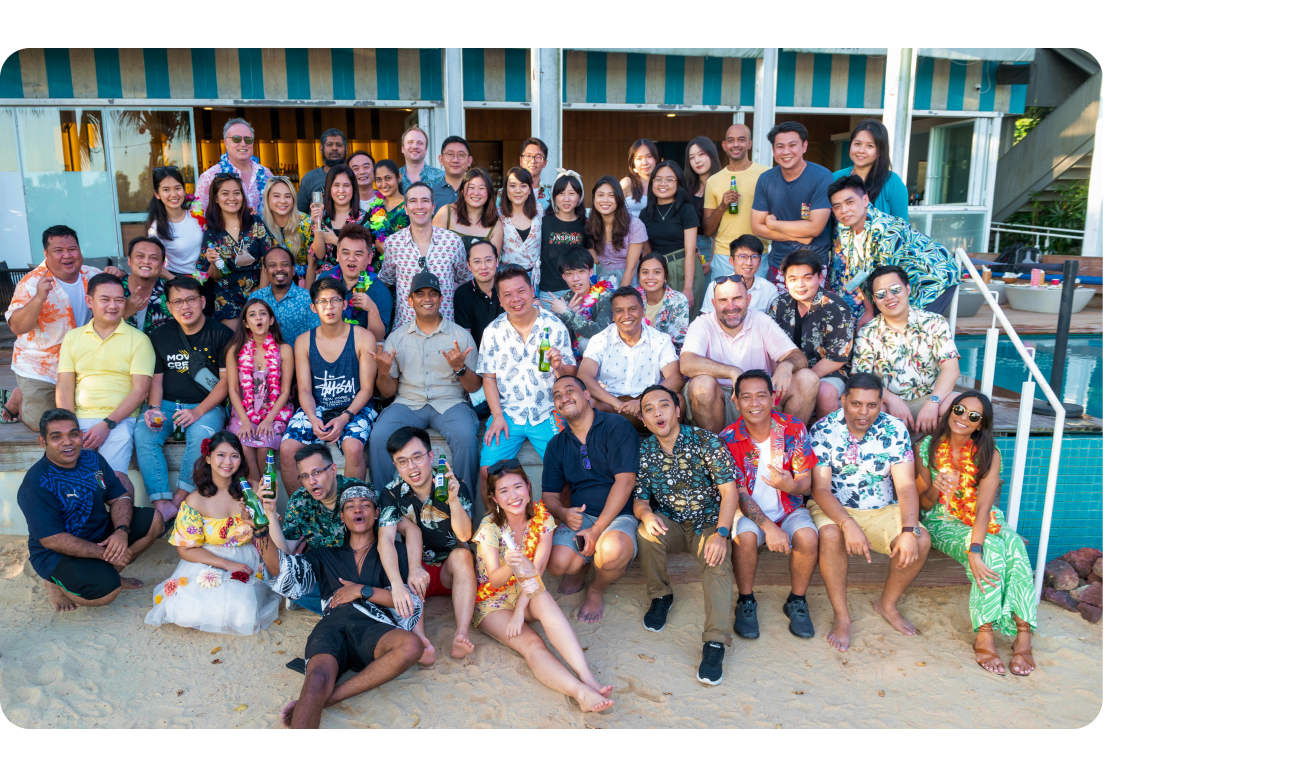 At Toku, we treat everyone as a peer, with kindness, love, and respect. Adding a ❤️👏👍 to a task completed or a job well-done shows gratitude and support. And let's face it, we all could use a little more ❤️ can't we?
We believe in:
{{ selected_item.bottom_arrow_link.title }}