TOKU FOR ZOOM PHONE
Seamless APAC Calls with Toku & Zoom Phone
Use the features and functionality that you love the most with Zoom Phone and solidify your APAC market presence by integrating our carrier-grade network with your current setup.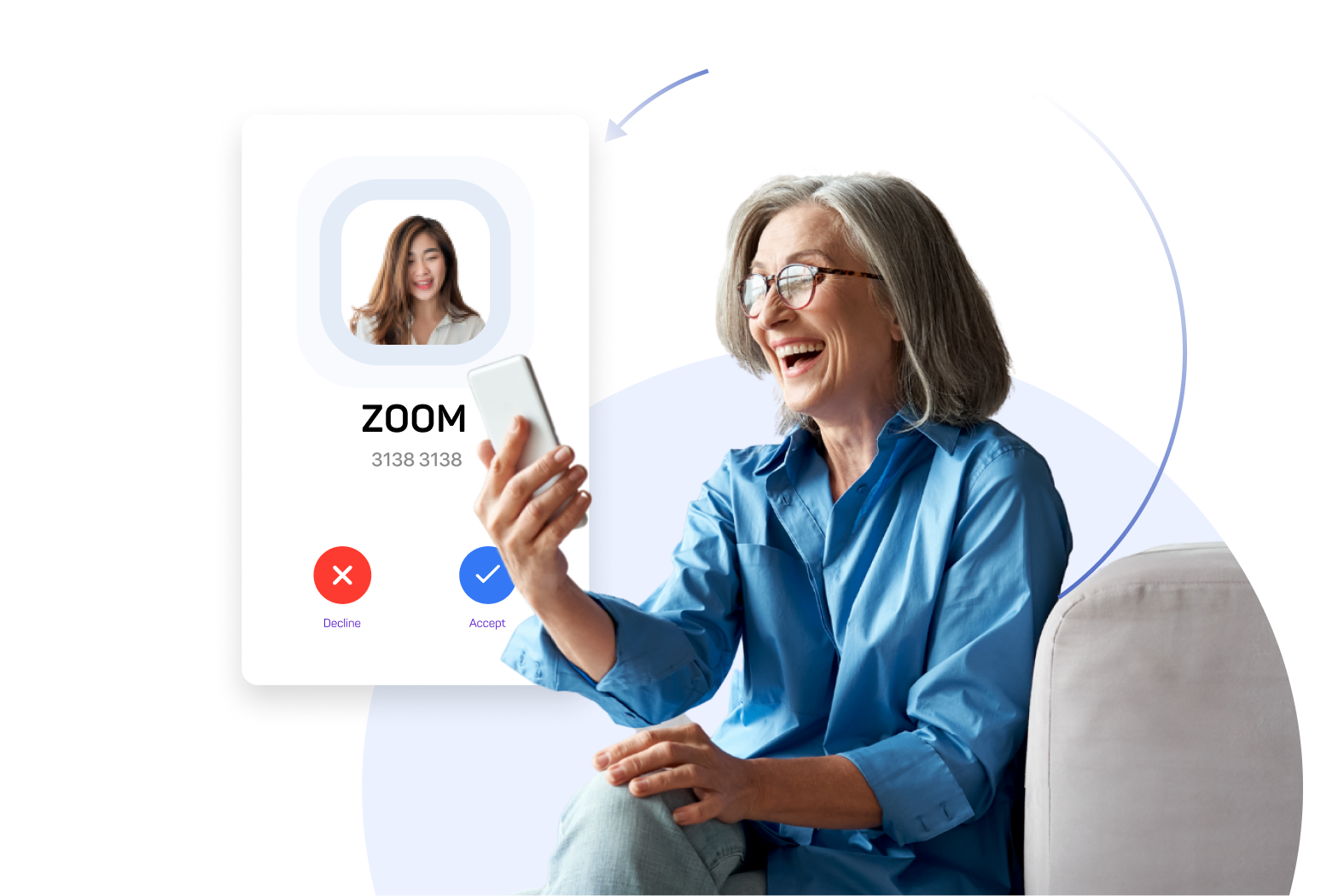 Upgrade Your Zoom Phone Connectivity
Get superior call quality, cost efficiency, and improved productivity in 15 APAC countries using
a single bring-your-own-carrier (BYOC) connection.
Improved
Call Quality
Get carrier-grade connections with Toku's enterprise-grade APAC network with PSTN replacement capabilities in 15 countries.
Operational-Efficiency
Get access to more competitive calling rates and consolidate all your telephony providers in APAC with a local provider.
Superior Support
Establish total peace of mind from a 24/7 network operations centre (NOC) based in APAC.
See what keeps enterprises in APAC connected
Using Toku as your communications technology provider means you get access to our APAC enterprise telco network for better call quality across the region.
Our 15 connectivity locations
Australia
Cambodia
China
Hong Kong
Indonesia
Japan
Laos
Malaysia
Myanmar
New Zealand
Philippines
Singapore
Taiwan
Thailand
Vietnam