TOKU NUMBER MASKING
Protect users & improve privacy
Keep the phone numbers of your customers and users private. Improve the privacy of your calls and messages, avoid off-platform transactions and seamlessly facilitate communication.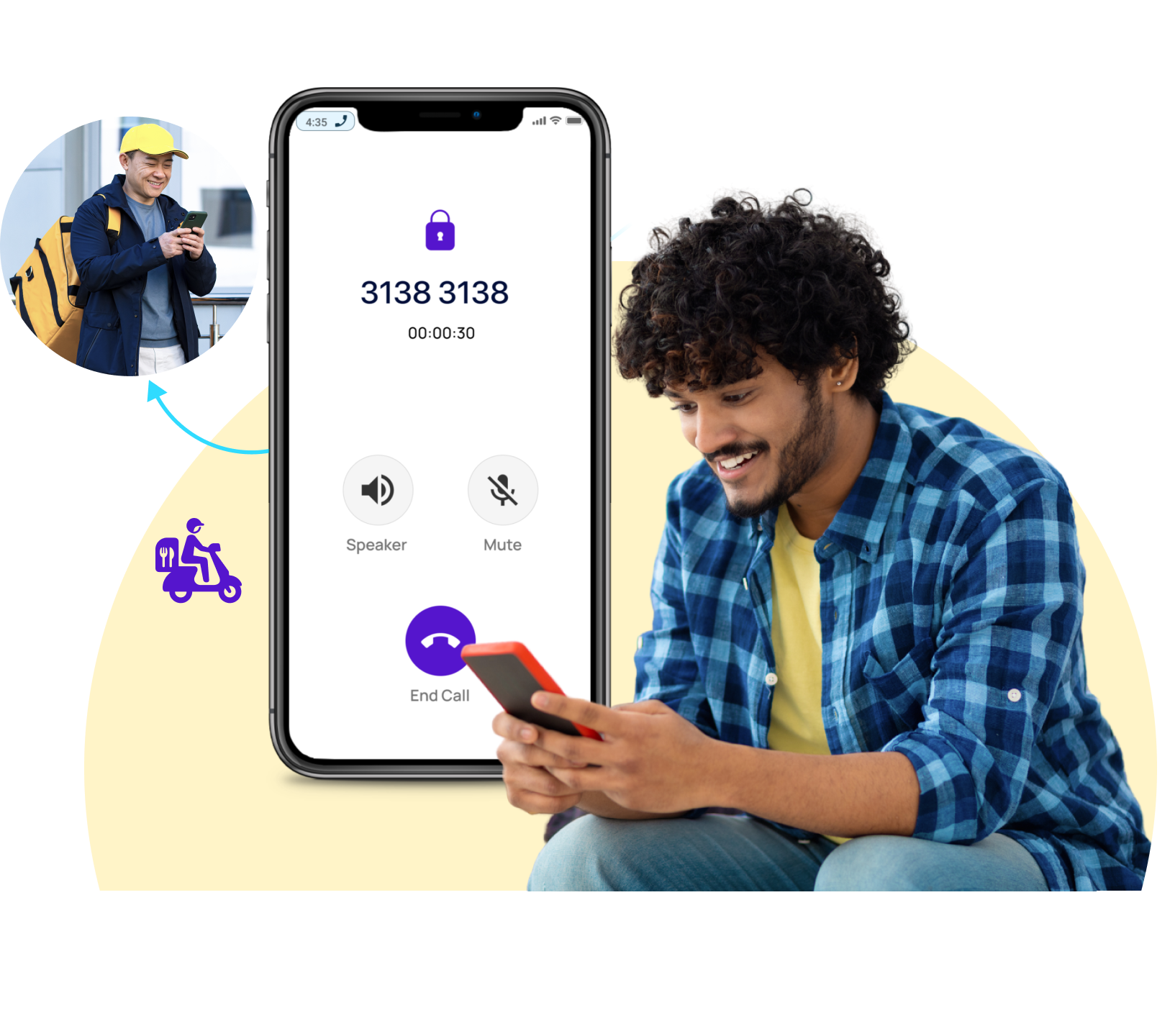 Communicate seamlessly without compromising privacy
Improve security
Create an added layer of security for your team, users, and business and ensure you stay compliant in markets that require it.
Increase trust
Utilise secure communications, so customers know their data is protected, and their information is safe on your platform.
Create a local presence
Adapt to your markets and present local numbers to your customers for increased answer rates without the physical infrastructure.
How does number masking work?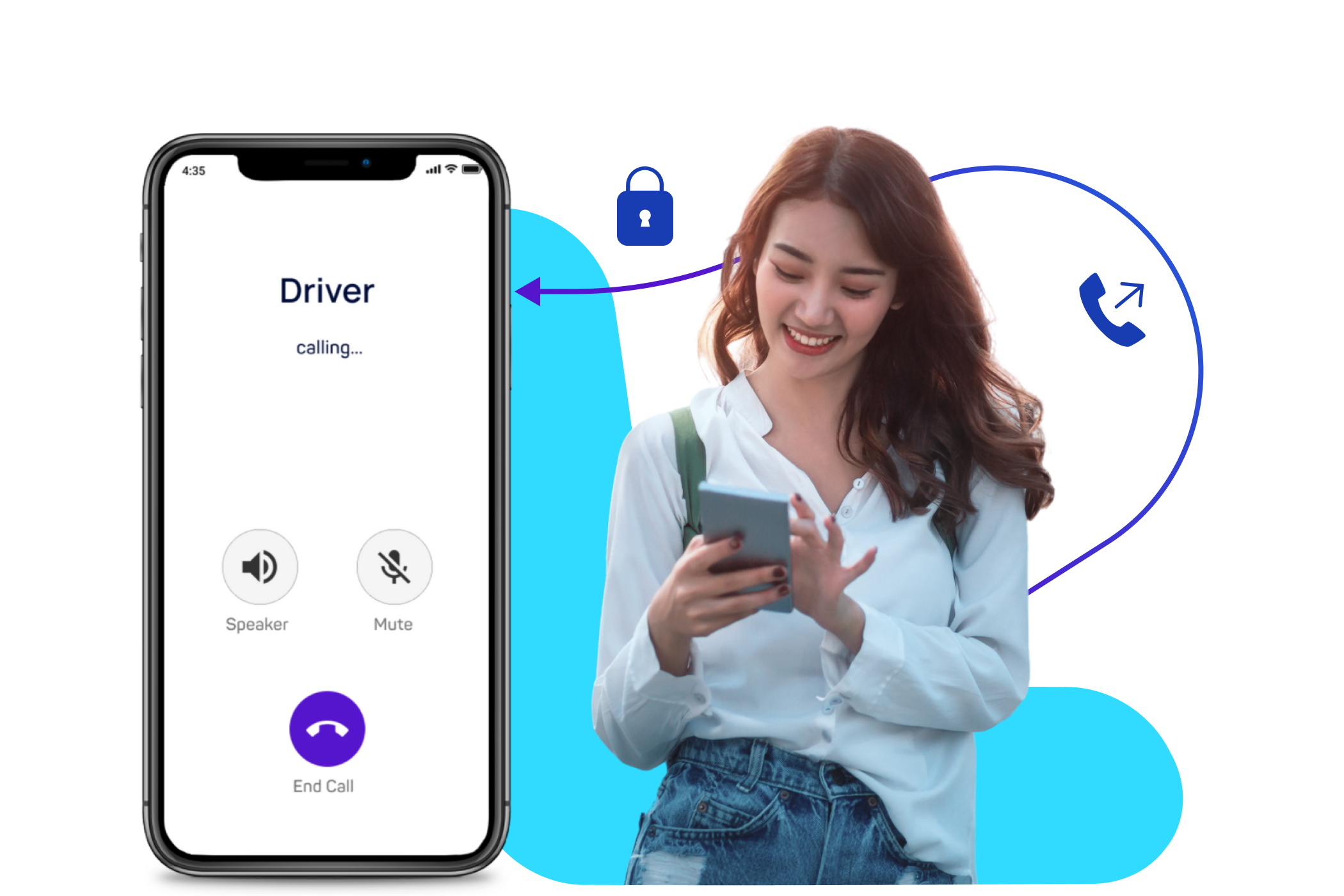 Step 1: Call or Message
A customer makes a call or sends a message to your business from their private number to speak to a driver, book a place to stay, or to purchase an item.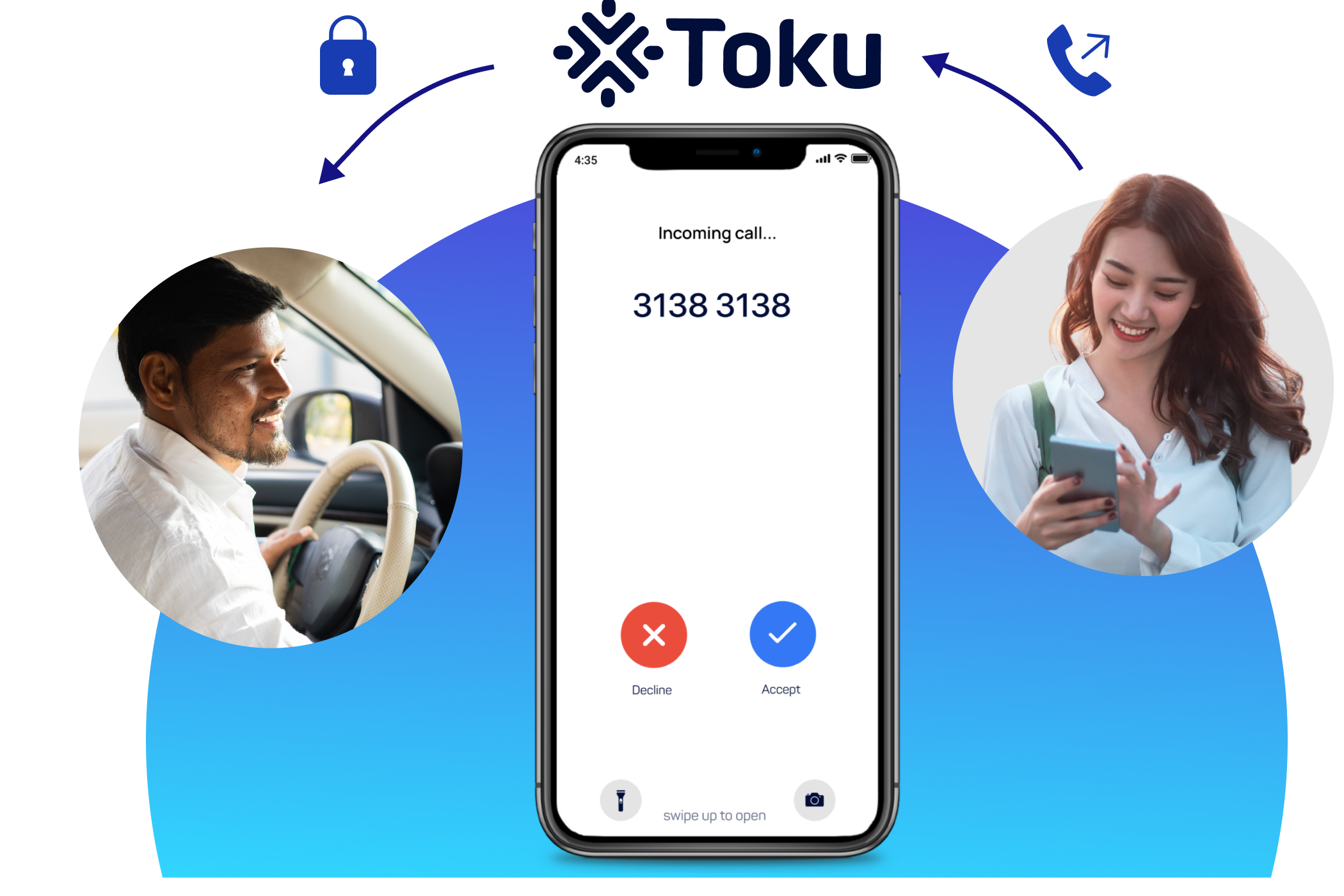 Step 2: Connect
Toku connects the customer with the driver, and they are both assigned a virtual number. Neither sees the other's phone number; they see only the local virtual number.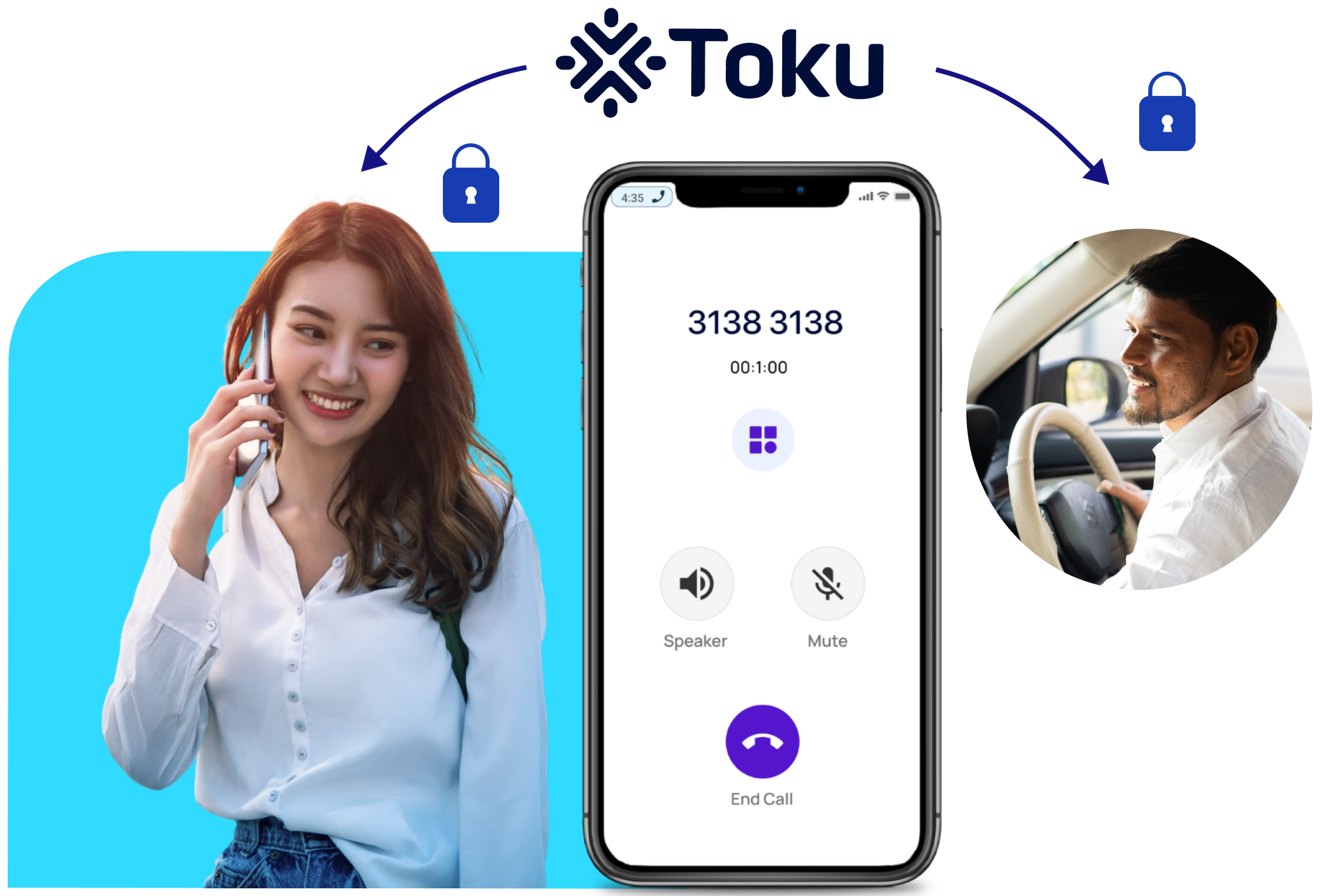 Step 3: Conversation
The customer and the driver can now communicate anonymously without either user seeing the other's personal number.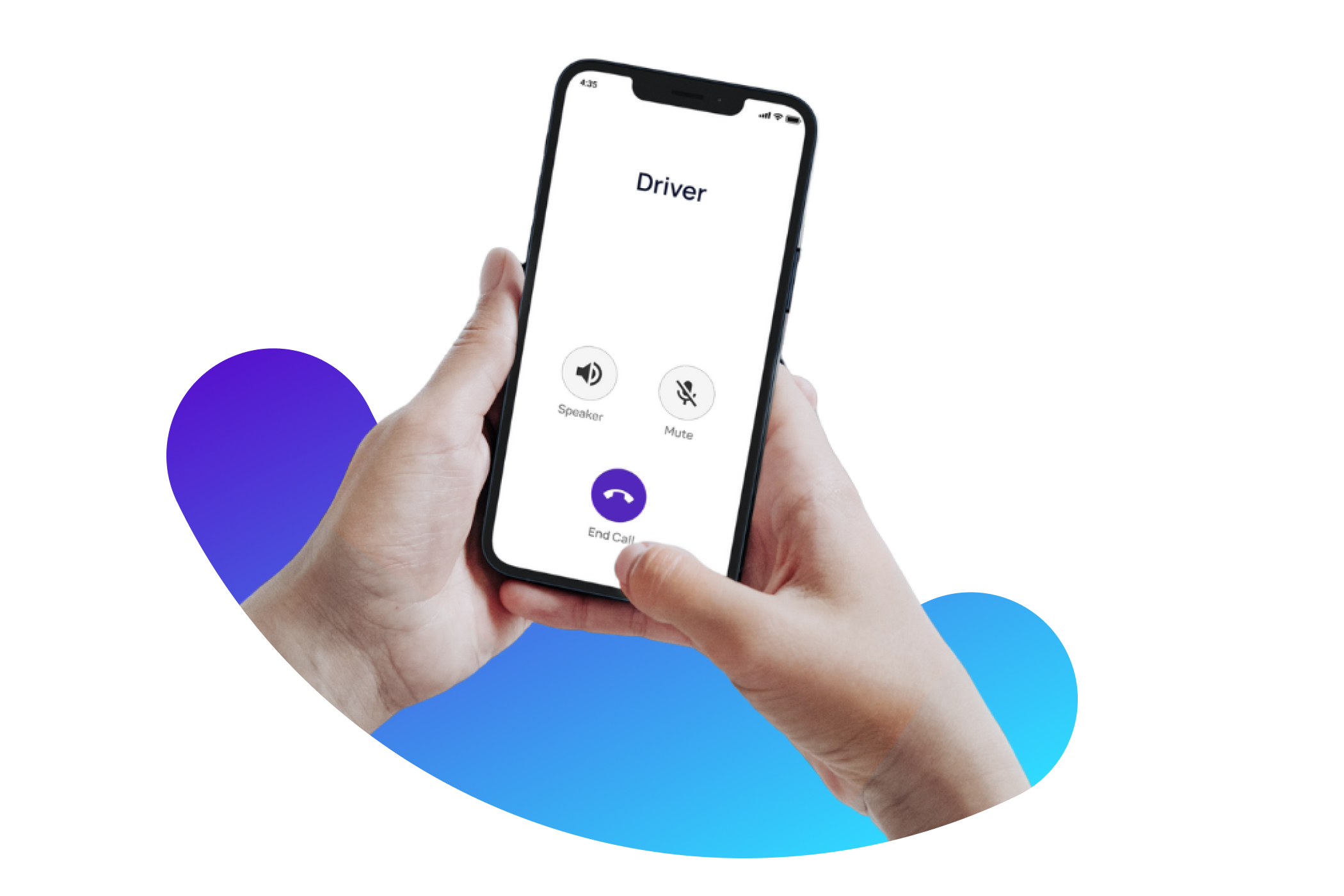 Step 4: End Call
The transaction ends, and the agent or customer cannot be reached using the same virtual number.
Learn how ride-hailing giant Gojek uses Toku's APIs to superpower their App
Gojek, the ride-hailing transport service, transformed the way they handle lost and found co-operation between drivers and customers by adding calling, messaging, and number masking capabilities to their app.