TRANSFORMING GOVERNMENTS
Make seamless digital citizen experiences a reality
Toku brings the power of bespoke cloud communication solutions to help ministries and agencies meet their Smart Nation goals, and respond to the complex needs of a modern citizenry more effectively.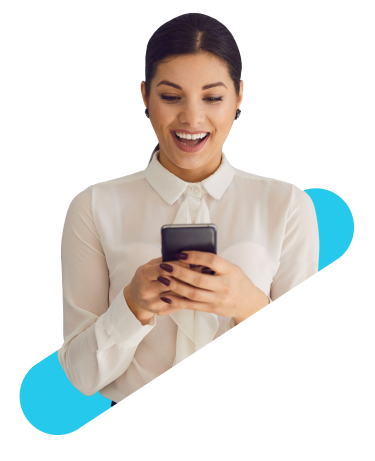 Toku builds seamless, accessible citizen experiences in APAC government services


Go from legacy to
cloud communications faster
Toku has unique hybrid expertise with helping organisations migrate from legacy telecommunications infrastructure to cloud telephony, without disrupting their complex operations.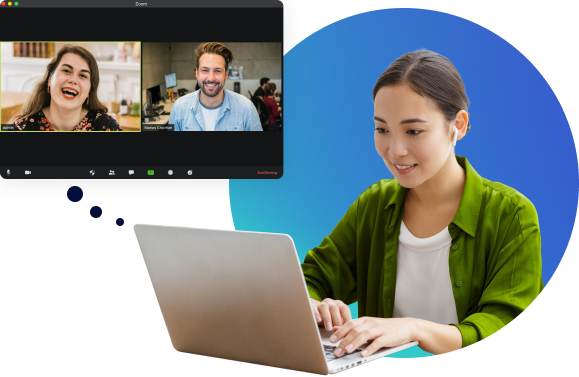 Integrate a cloud telephony system with your preferred communications platform and
empower government employees to collaborate from anywhere.

Boost Productivity with Microsoft Teams
Enable global calling from anywhere, on any device with MS Teams.

Next Level Communications with Zoom Calls
Improve call quality on Zoom Phone with enterprise-grade connectivity.
Create a people-centric smart nation experience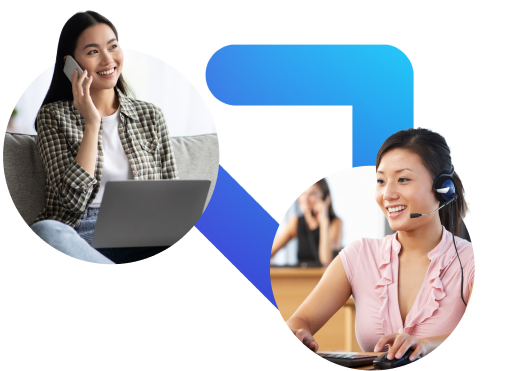 Easier access to
government agencies
Centralise communications through the cloud and make it simple for residents to find and contact the right organisation or department for every need.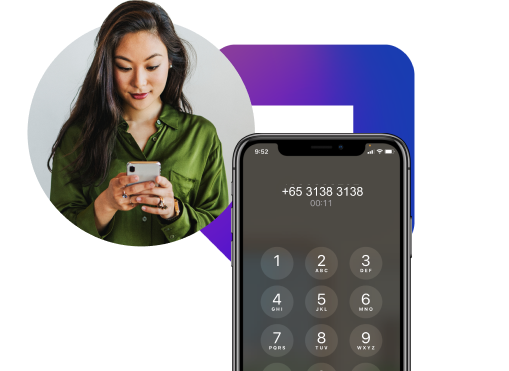 Help residents
help themselves
Use IVR (Interactive Voice Response) to provide instant answers to commonly asked queries in your call centre. Streamline contact centre operations and assist residents more effectively.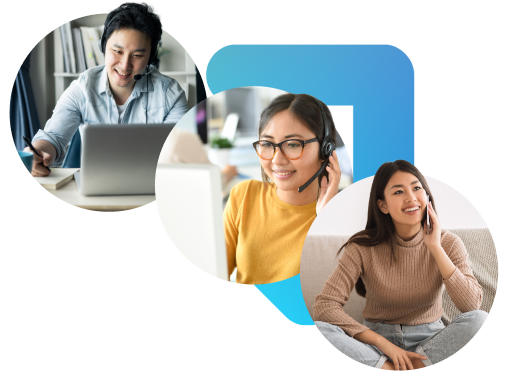 Improve citizen
experiences
Break down agency silos and connect them with smarter inter-agency workflows. With a smooth Whole of Government (WOG) approach, it's easy to serve people's needs end-to-end.
Engage with the nation more effectively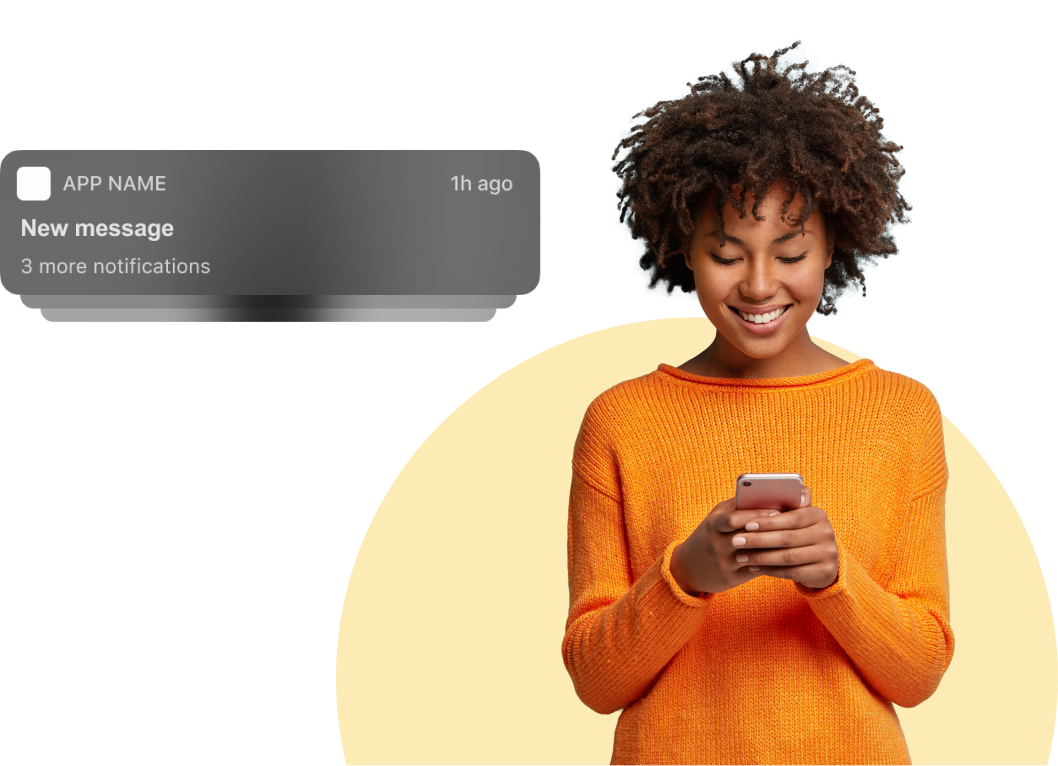 Connect with people at scale with SMS
Proactively send news, updates, and reminders more reliably,
en-masse, on the most available communication channel.
When responsive government services are mission-critical,
you can count on SMS to disseminate important information.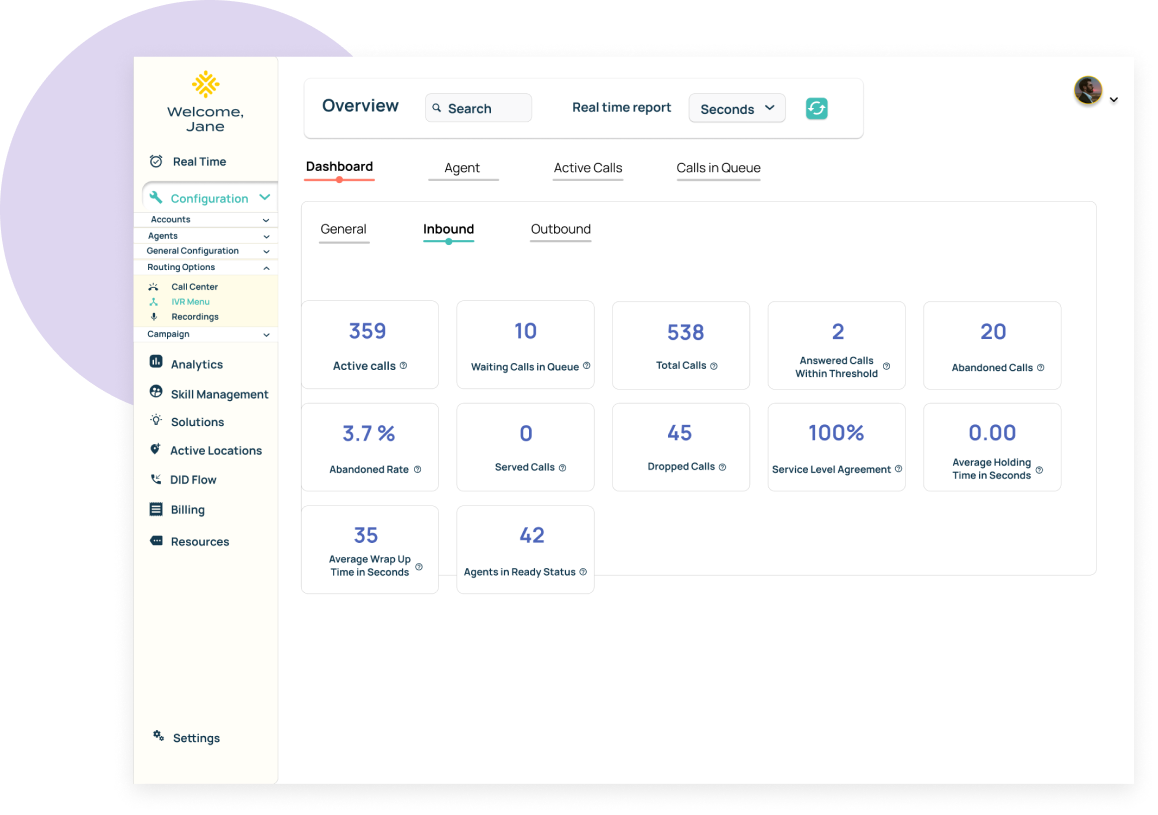 Engage with residents on their preferred channel
Interact with your citizens via WhatsApp, Telegram and other popular OTT (Over-The-Top) channels.
Create next-level government services with a personalised touch using omnichannel communications.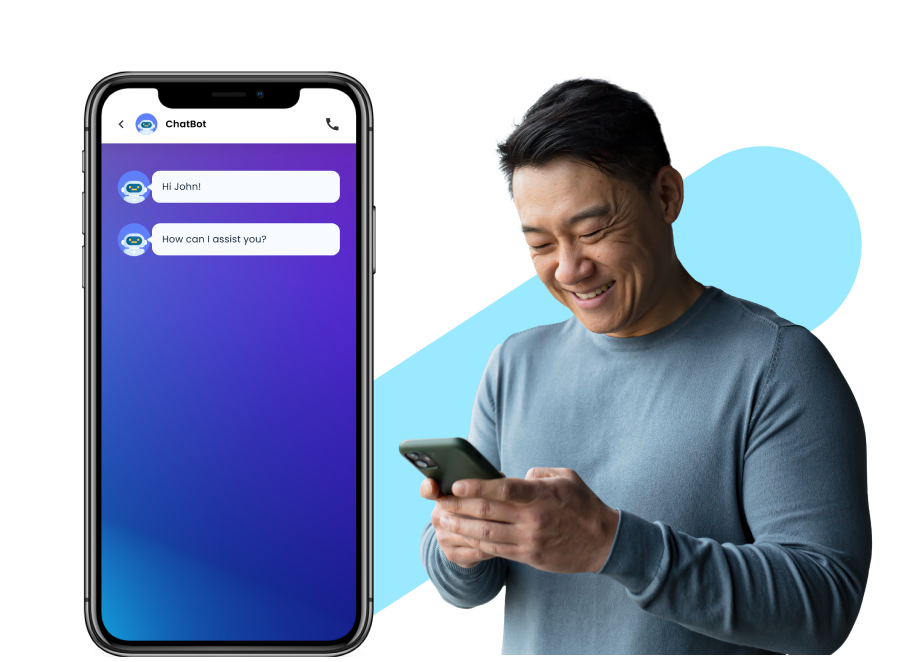 Extend citizen experience in your apps
So you have an app? Great! Make it even easier for citizens to reach you by embedding voice and chat in your apps and digital platforms.
Why government agencies work with Toku for digital transformation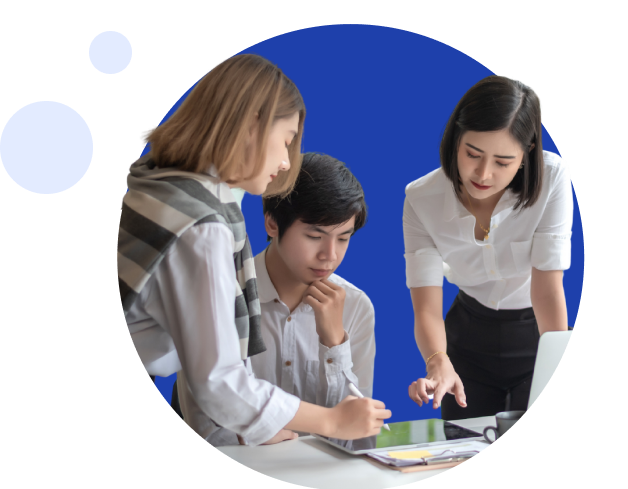 Safe. Secure. Reliable
We are recognised by IMDA as a Tier 1 Aggregator and are compliant with all IMDA requirements, including with respect to anti-spoofing protocols for protected SMS.
Customised Service
Choose from our wide range of innovative and easy-to-use cloud communication solutions tailored to the needs of your project.
Local 24/7 Expert Support
Experienced, responsive Singapore and APAC-based technical teams ready to provide 24/7 support and solve any issues or problems.
Compliant with PDPA and DSS
We know that compliance with regulatory standards like ISO 27001, PDPA (Personal Data Protection Act) and DSS (Digital Service Standards) matters, so we take these requirements very seriously.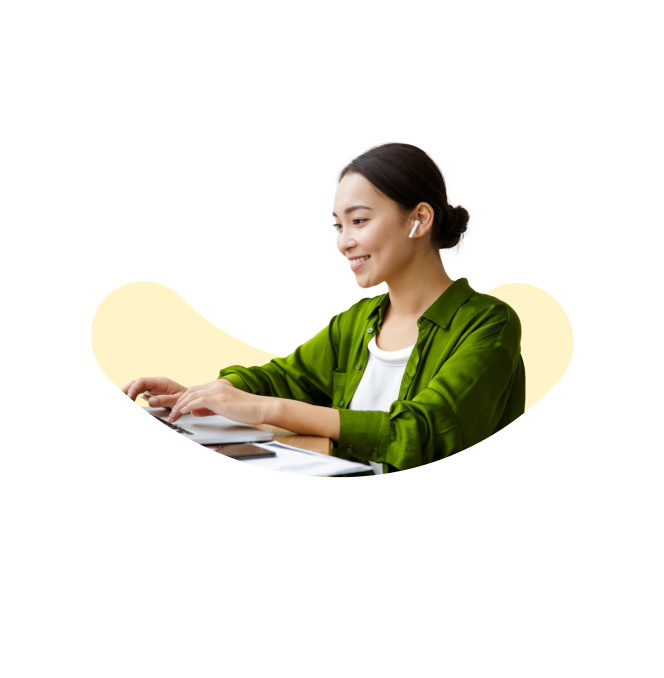 Accelerate your Smart Nation masterplan with us
Whether you are migrating legacy communication systems to the cloud or building more connected citizen experiences across multiple agencies, Toku has the bespoke cloud communication solutions to help you meet your Smart Nation goals.