TOKU FOR SHARING ECONOMY
Seamlessly connect your customers, employees, and end users
Connecting service providers and sellers with users and other stakeholders on your sharing economy platform can get tricky!
Seamlessly connect every user and ensure a frictionless customer experience with our suite of cloud comms solutions.
Make seamless communications the backbone of your platform
Scale your comms with demand
When things get busy, you don't want to have to scale up your call or messaging capacity only not to use it later. Ensure your communications scale with your business and only pay for what you use.
Enable better user relationships
Connect all the parties inside your app and enable seamless communications between your customers, employees or end-users for a better user experience.
Reduce operational complexity
Take your app or platform into new markets and manage your communications through a single provider, reducing costs and simplifying your operations.
Create a platform with user preference in mind
Consumer preferences are changing rapidly, and users are demanding more channels, better communications, and improved customer service.
of consumers prefer SMS as a communication channel, ranking it higher than any other*
of consumers say they prefer SMS as a way to receive reminders*
of consumers prefer to stay within app environments for all company communications*
Want to learn more about how consumers want to engage with brands?
*Read Toku's Singapore Consumer Engagement Report 2022
TOKU IN-APP VOICE
Create seamless transactions over the phone
For customers making orders and receiving deliveries, keep transactions in your application, avoid scams, and connect them with drivers, other users, or agents in a trustworthy environment.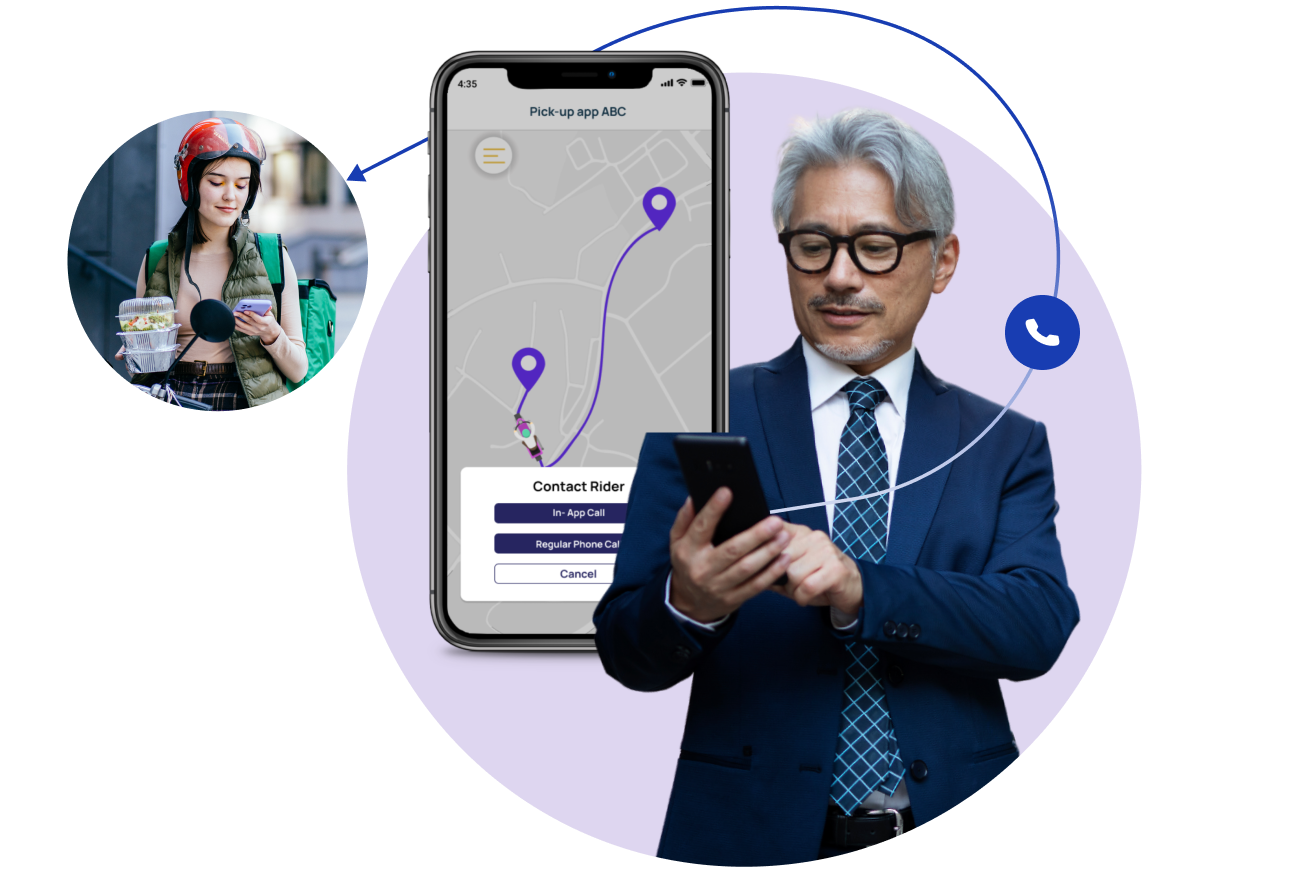 TOKU CONTACT CENTRE
Offer better support, everywhere
Making orders, deliveries, and arrangements always has its issues.
When a simple phone line isn't enough, create an omnichannel experience for your customers or end-users and give your agents a single browser-based platform to handle problems and enquiries no matter where they come from.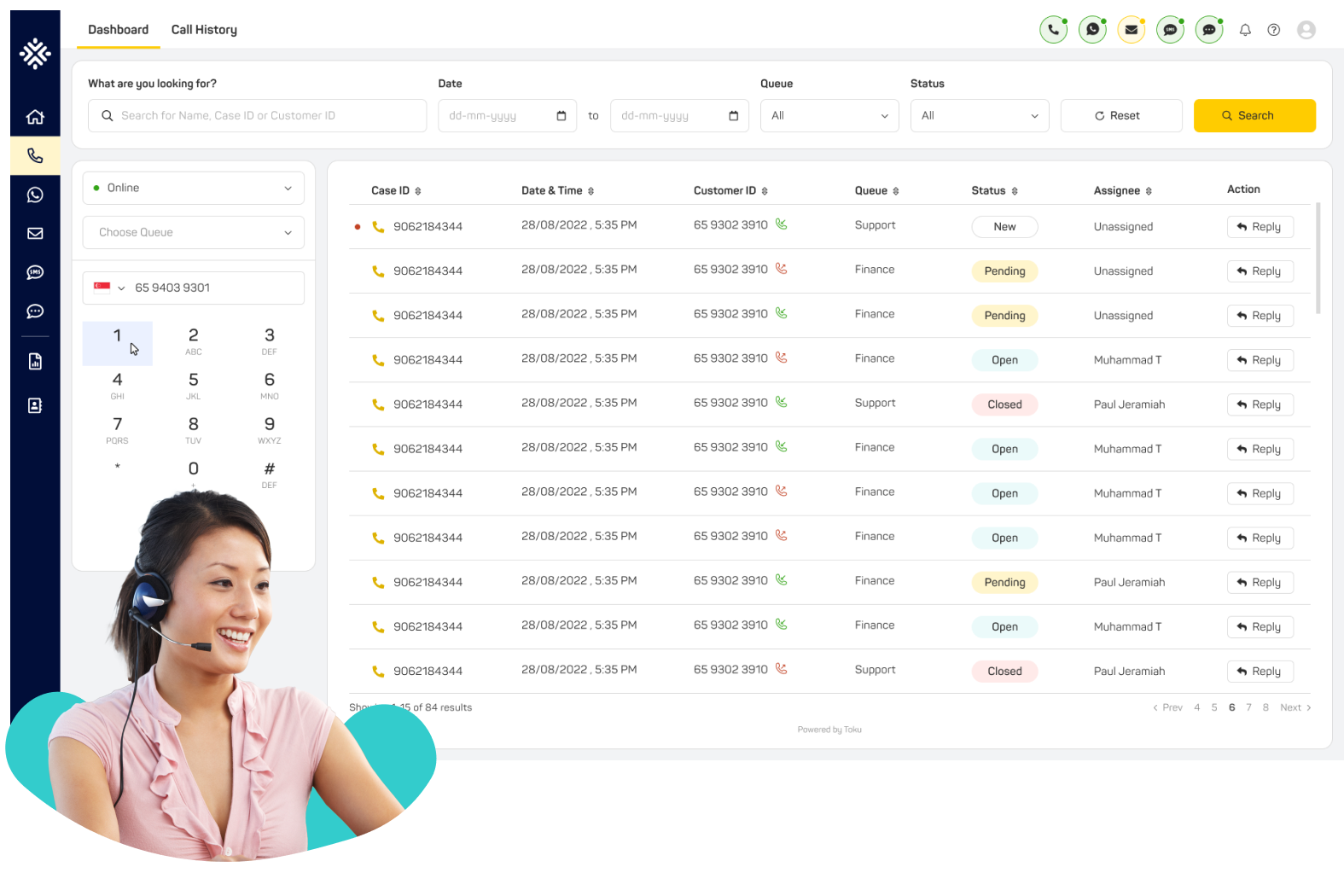 TOKU EMBEDDABLES
Easily add new ways to communicate
Whether you want to add calls, messages, and user verification to your platform, our programmable communication APIs give you the control you need to make it work.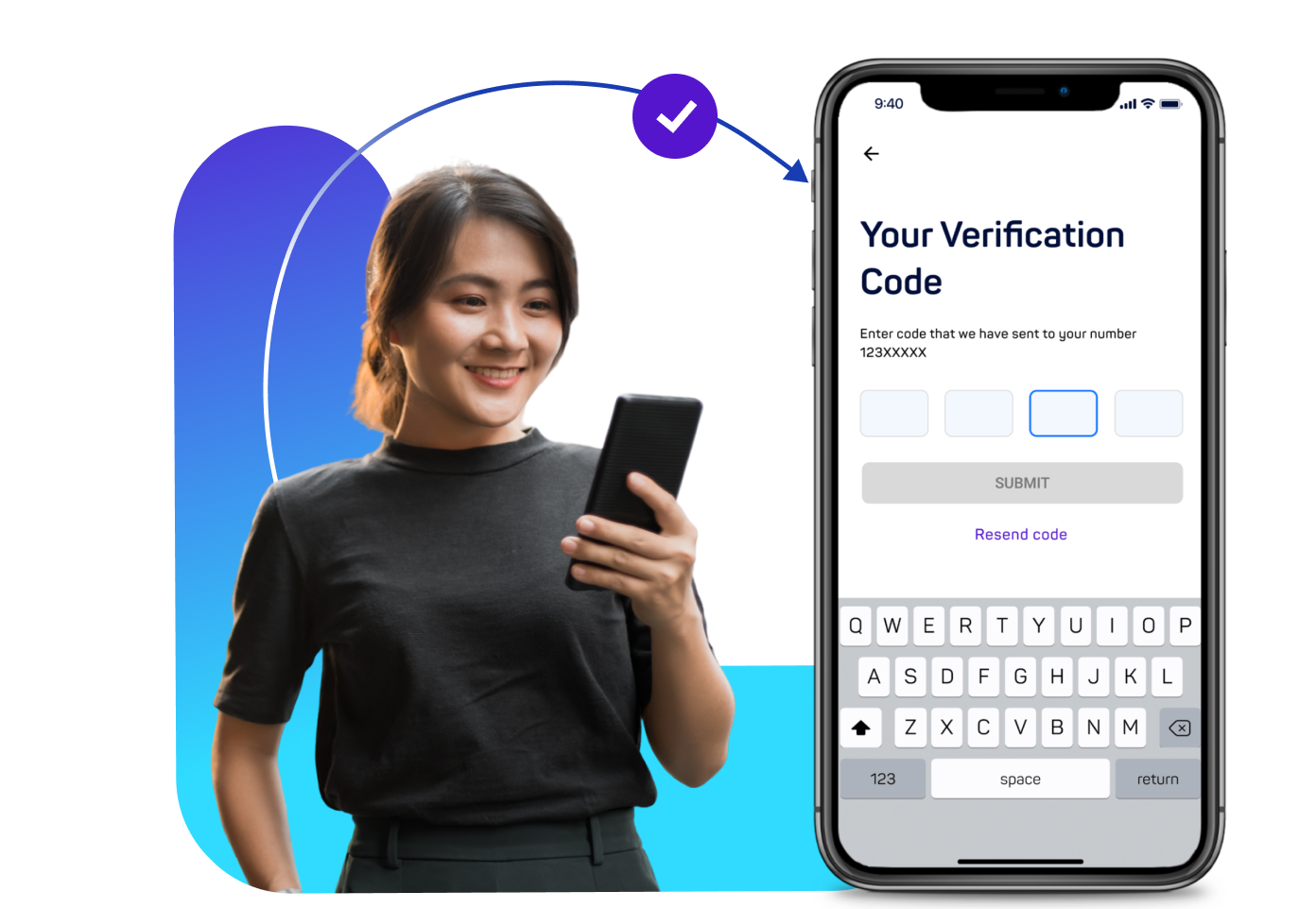 TOKU CAMPAIGN MANAGER
Automate your marketing and updates
Reach your users at scale and have all your messaging campaigns in one place to send seamless updates, offers and info en-masse.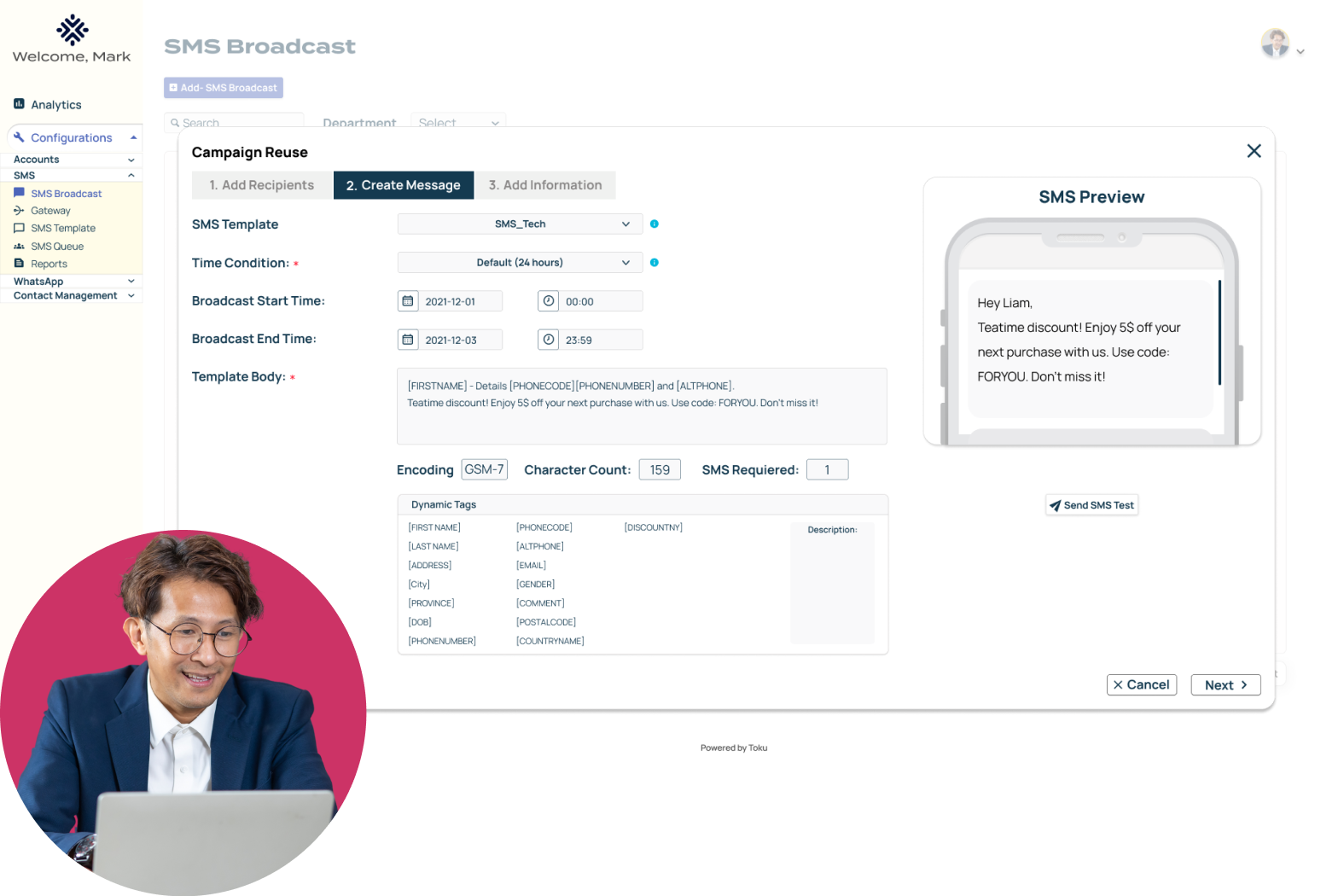 TOKU NUMBER MASKING
Secure your customer's personal info
Interacting on online marketplaces can be scary. Keep the phone numbers of your customers and users private, improve the privacy of calls and messages, avoid off-platform transactions and seamlessly facilitate communication.