Toku Singapore Consumer Engagement Report 2023
In an increasingly volatile CX landscape, the risk of losing the crucial human connection has never been more real. Our report* digs deep into the challenges and opportunities awaiting enterprises, offering you the roadmap you need to maintain trust and elevate your CX game.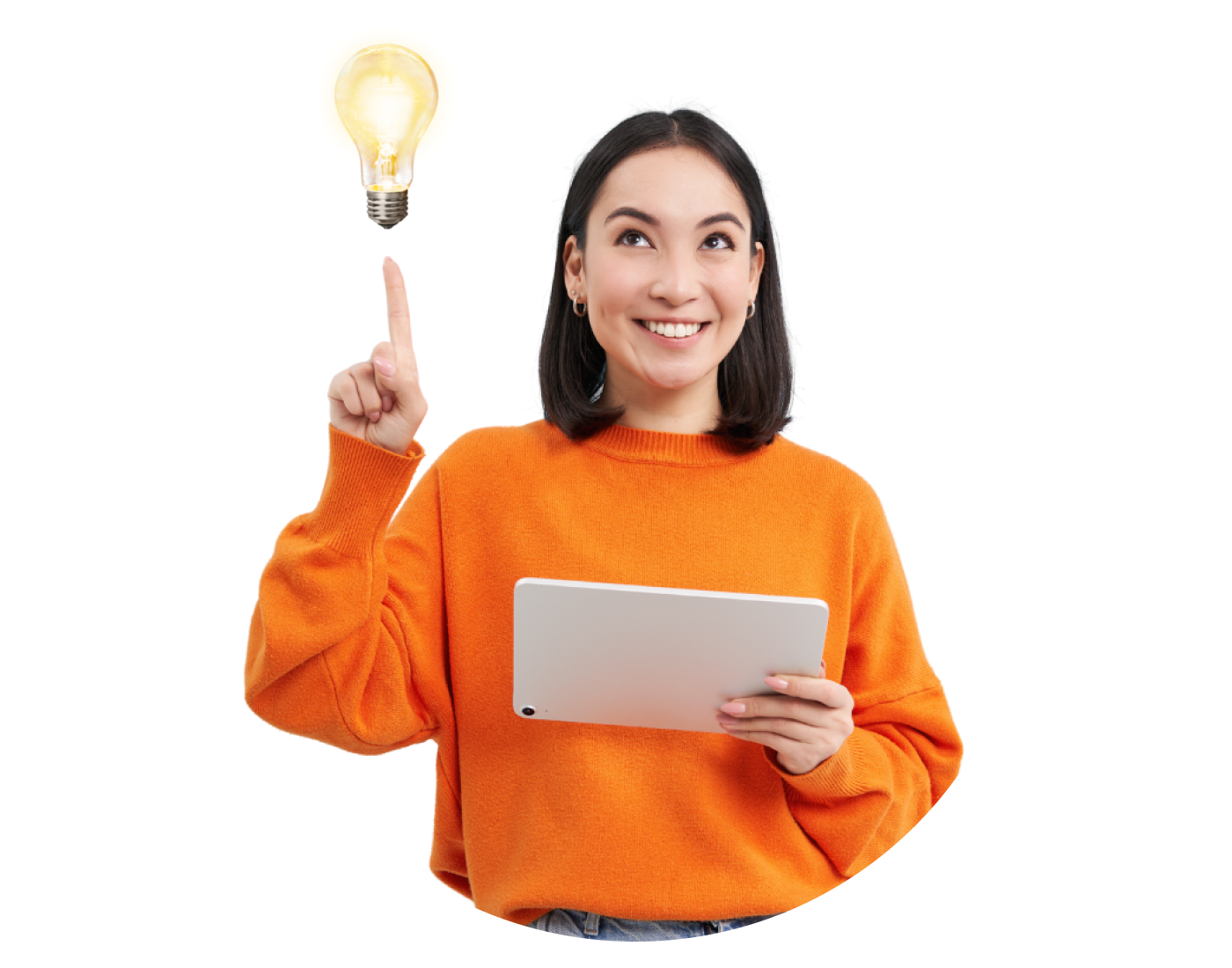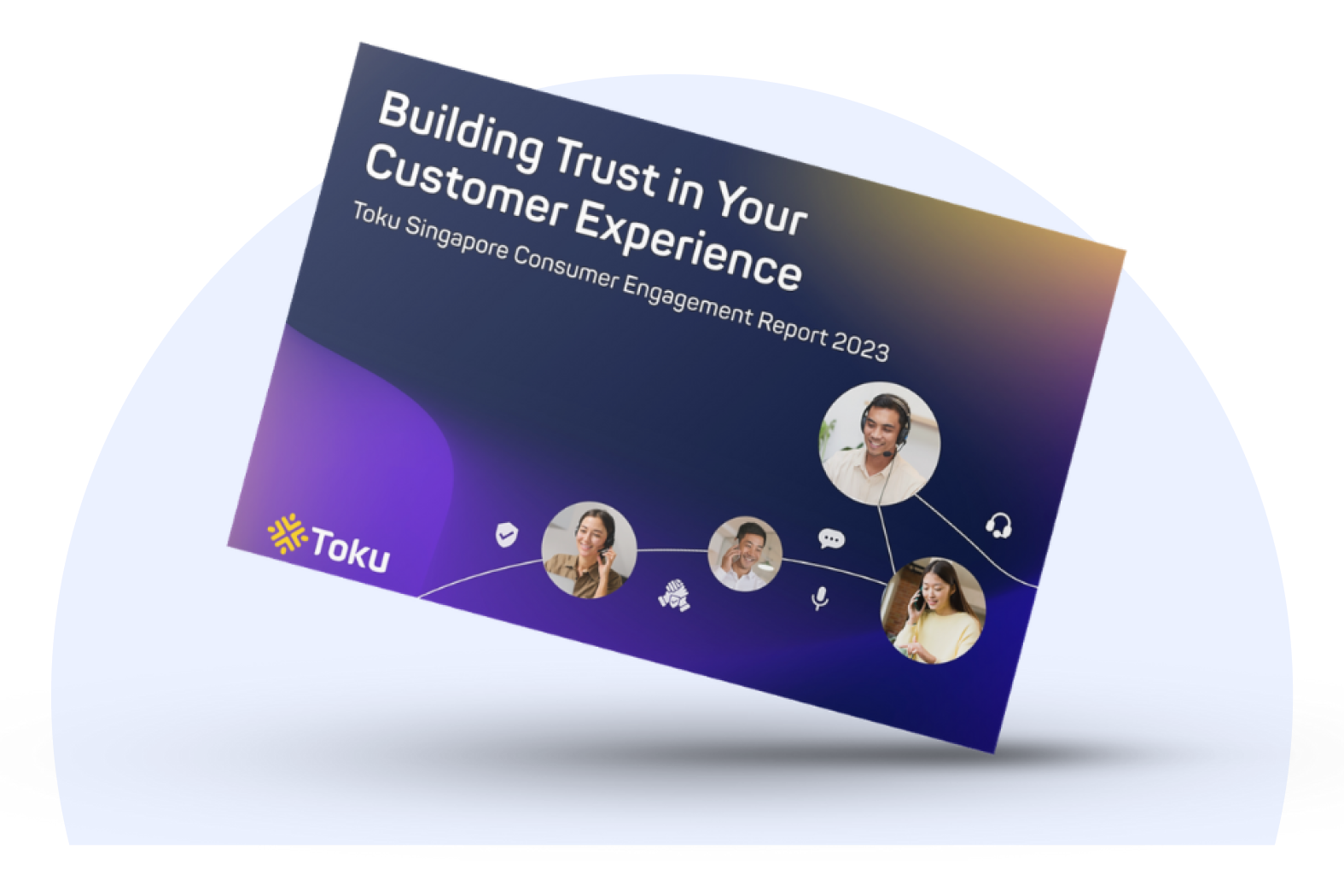 What's Inside: Insights to Forge Human Connections & Build Trust
How In-App communications are improving levels of trust with customers
The startling impact of age on customer expectations—and the untapped opportunities this presents for your brand
The timeless communication channel that continues to reign supreme for conveying crucial information
Why Generative AI presents an unprecedented opportunity for contact centre admins and agents to elevate operational excellence
*Toku commissioned an independent market research firm to conduct an online survey amongst a random sample of 1,000 Singapore consumers including Singaporeans, PRs, and foreigners who are living in Singapore who are well-represented in the overall population split. The study's margin of error is +/- 3.10% at the 95% confidence level.