November 5, 2022
1 mins read
7 Questions to Ask Your CCaaS Provider
November 5, 2022
1 mins read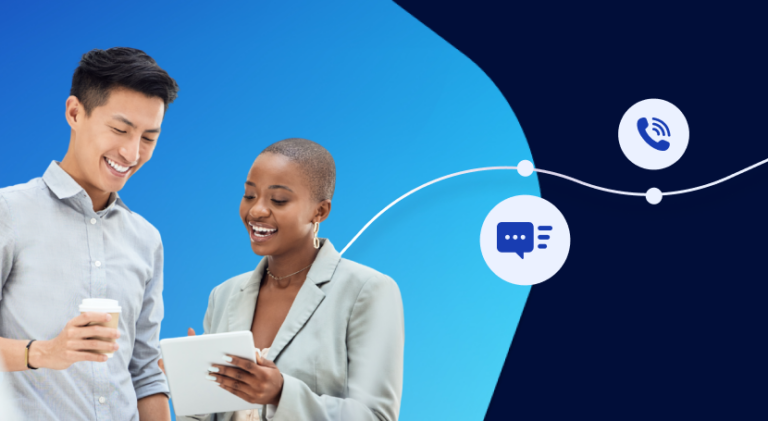 Searching for a CCaaS provider but not sure what to look out for? Here are 7 questions you can ask them!

Discover how Toku can help you take your contact centre to new heights
Toku Contact Centre is a bespoke platform tailored to the complex needs of enterprises in APAC.